EC's Spring Economic Forecast: Bulgaria's Economic Growth to Recover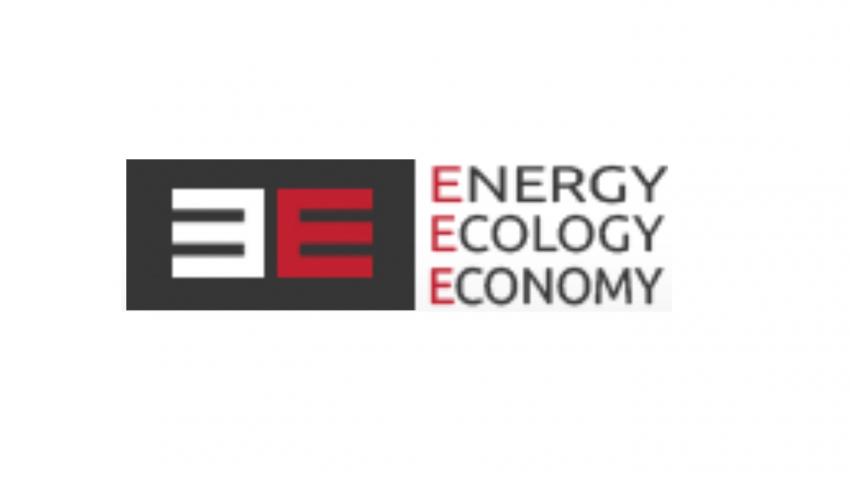 Economic growth in Bulgaria is expected to recover, according to the European Economic Forecast Spring 2019 issued on Tuesday by the European Commission's Directorate-General for Economic and Financial Affairs.

Growth in Bulgaria will be curbed somewhat by waning foreign demand, labour market tightness and reduced consumer sentiment, the Commission said. Exports are forecast to recover from last year's slump as some temporary effects on exports fade away. In the absence of external price shocks, inflation pressures are expected to abate. The government balance is set to remain in surplus and public debt should continue falling.

Real GDP growth is expected to recover slightly to 3.3 per cent in 2019 and 3.4 per cent in 2020, after it moderated to 3.1 per cent in 2018 from 3.8 per cent in 2017. Domestic demand should continue to expand but at a slower pace, due to more moderate private consumption. Consumer confidence remained subdued in the first few months of 2019. However, favourable labour market trends are expected to support household expenditure through higher real wages. Investment is projected to remain strong.

Exports are set to recover, after underperforming in 2018, mainly driven by lower exports to Turkey, a negative base effect in exports to Russia and the temporary shutdown of an oil refinery in the spring. Recovery should hold even if the subdued demand from major trading partners continue to weigh on the exports.

Risks to the growth forecast are broadly balanced. On the upside, private consumption may grow faster than expected, provided that the labour market tightens further and consumers' confidence improves. The main downside risk is the possibility of a sharp contraction in major export markets.

Inflation is set to decline to 2.0 per cent in 2019 and 1.8 per cent in 2020. Inflation pressures from high energy prices and one-off statistical effects in services gathered pace throughout most of 2018, but eased by the end of the year and headline inflation declined to 2.3 per cent in December. Elevated food prices, due to a bad harvest in 2018 and relatively high international prices, are forecast to push up price levels in the first half of 2019. Energy price hikes introduced in 2018 have exerted pressure on prices at the beginning of the year, but are expected to gradually dissipate.

Employment growth is projected to reach 0.1 per cent for 2019 and 2020 as unemployment has fallen to historically low levels. The unemployment rate was 5.2 per cent in 2018 and is set to further decline to 5.0 per cent in 2019 and 4.8 per cent in 2020. Real wage growth is forecast to remain high, owing to the tight labour market and planned government wage increases.

The budget balance is expected to remain positive over the forecast period, but to narrow to 0.8 per cent of GDP in 2019 and 1 per cent of GDP in 2020.
Source: BTA