The stranded Vera Su is now officially considered submerged and will not be rescued
Options are being sought to remove the cargo from the sunken ship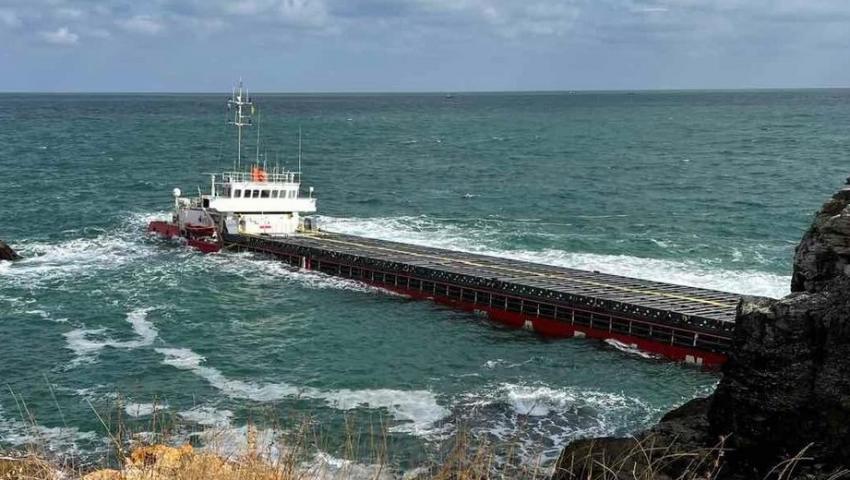 The stranded ship near Kamen Bryag cannot be saved. The condition of the vessel is extremely compromised and it is already considered sunken property. This became clear from the inspections made today by divers, who also boarded the ship. The photos and video taken from the last inspection show that the engine room was sunk because the outer doors were not hermetically sealed, said the director of the Maritime Administration, Captain Ventsislav Ivanov, BNR reported.
No additional documents were taken. In the coming days, the ship owner is expected to announce that he is abandoning the ship or taking some other action. At the moment, the condition of the load cannot be determined.
Several hypotheses for destruction of the cargo are considered - by washing from the sea, disintegration on site or disposal in certain places, if the opening of the hatches is not possible, and they will be discussed with the MOEW. According to Captain Ivanov, by the beginning of November it is unlikely that any action will be taken to overload the ship.