Minister Vezieva: The new operational program for business will start after the adoption of the Recovery Plan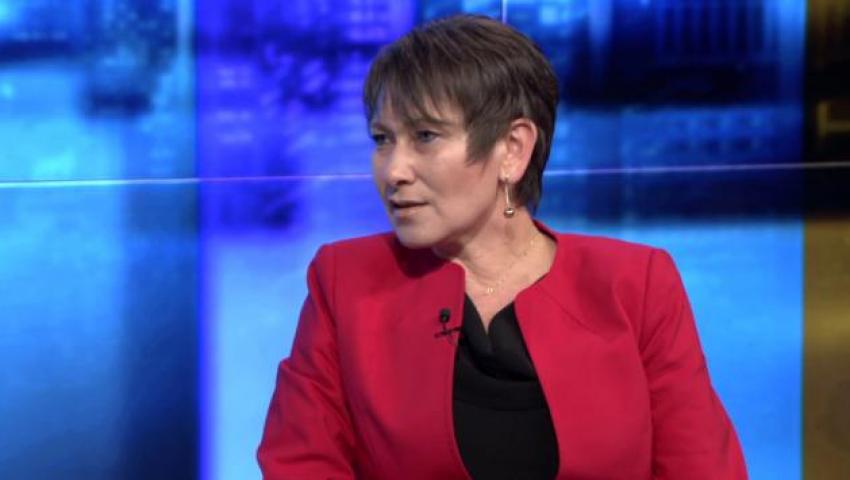 In the transition of Bulgaria to a "green" and circular economy, a balance must be sought between low-intensity energy production and this must be done in a balanced regional development. This was said by the caretaker Minister of Economy Daniela Vezieva, BTA reported.
We are in a difficult task when we had to defend causes that should have been defended four years ago. What we stand for as a team are our national interests and to have a smooth and normal transition, said Vezieva.
Minister Vezieva stated that the new departmental operational program will start after the adoption of the Reconstruction and Development Plan. The first measure is "Technological modernization". The program is already ready at the level of the Monitoring Committee, it has passed a public discussion. Proposals for it will be submitted by the end of October, so that when the government negotiates the agreement on the Plan, this will be a fact at the beginning of next year, the minister said.
In the latest version of the Recovery and Sustainability Plan, there is a balance between grants that will help at this critical time for business, when the appropriate steps for the transition to a green economy have not been taken, and together with the financial funds I hope to work on one of the slips, which is related to the industrial parks, where we rely entirely on financial instruments, said Minister Vezieva.