Bulgarian Energy Holding: Energy companies are ready to welcome the winter season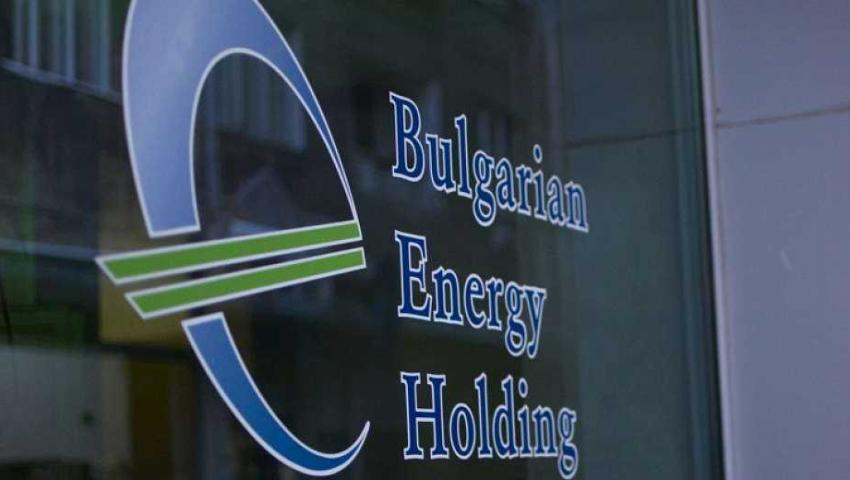 The management of Bulgarian Energy Holding EAD and the energy companies of the group discussed at a working meeting the readiness of the energy sites for the winter season. Currently, all facilities in the country that produce electricity are operating at full capacity and action must be taken to ensure stocks in adverse winter weather conditions. Record levels of exports of about 2000 MW per hour from Bulgaria to countries in the region.
The planning and forecasting of gas supplies and the production of electricity needed to meet the needs of the Bulgarian economy and consumers are among the main priorities of the work of the companies in the BEH EAD group. There must also be better predictability on the part of licensed suppliers to reserve the quantities they need in a timely manner. According to the schedule for injection, storage and extraction under the Emergency Action Plan by the end of the injection season in UGS "Chiren" will be injected and more gas will be extracted during the winter months, which will contribute to lowering the regulated price.
During the discussion, the current and upcoming planned repair activities were presented in order to coordinate the processes and ensure sufficient capacity for the needs of the Bulgarian energy market.
All necessary measures related to the preparation of the enterprises of the BEH EAD group for the winter season have been carried out, as the energy system is ready and the companies are in very good condition.