The State Agency for National Security and the Ministry of Interior are checking the Energy Regulator for the prices on the free electricity market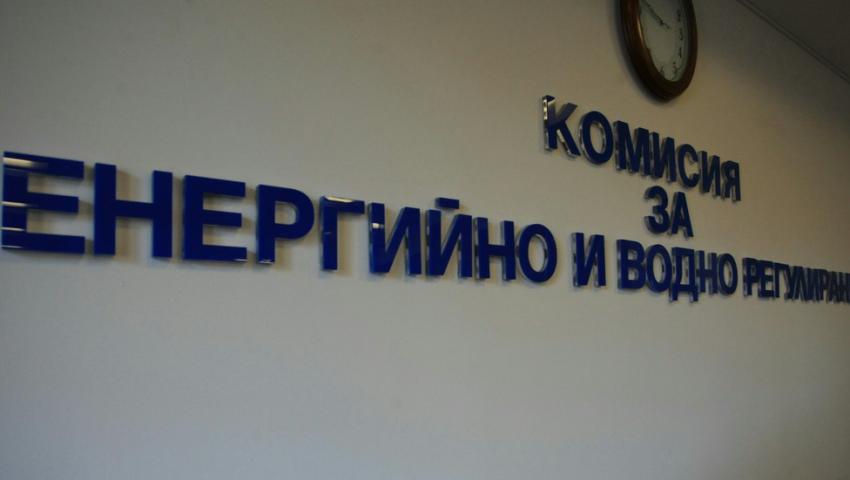 Employees of the State Agency for National Security and the Ministry of Interior entered an inspection today at the Energy and Water Regulatory Commission (EWRC). The focus of the inspection is unclear, but is related to high energy prices in recent weeks. The inspection was confirmed to 3eNews and Dir.bg by the EWRC. It is a matter of reviewing the internal documentation of the energy regulator, they explained. There are documents that are also related to the trade in electricity on the free market, where there has been a boom in recent months. It is the EWRC that may carry out inspections in connection with the activities of the energy exchange and its participants, complying with the requirements of REMIT.
The EWRC has already announced that it provides full assistance to the employees of SANS and the Ministry of Interior.
We remind you that on August 11 experts from the state agency and the Interior Ministry inspected the work of the Bulgarian Independent Energy Exchange. Shortly afterwards, an inspection was made in the Bulgarian Energy Holding, which is the principal of the main producers of electricity for the free market in our country.
The inspection in August was initiated at the signal of the business. The Association of Industrial Capital in Bulgaria then sent a signal to the government because of the high prices on the free market. The state has not yet announced the results of this alert.
BICA's latest proposal in the direction of calming energy prices was to introduce a compensation mechanism for businesses during the winter months.