Sofia is making the most progress against air pollution
Public transport is now almost zero emissions, about 5,000 households will replace their old heating stoves with environmentally friendly ones, says Deputy Mayor Bileva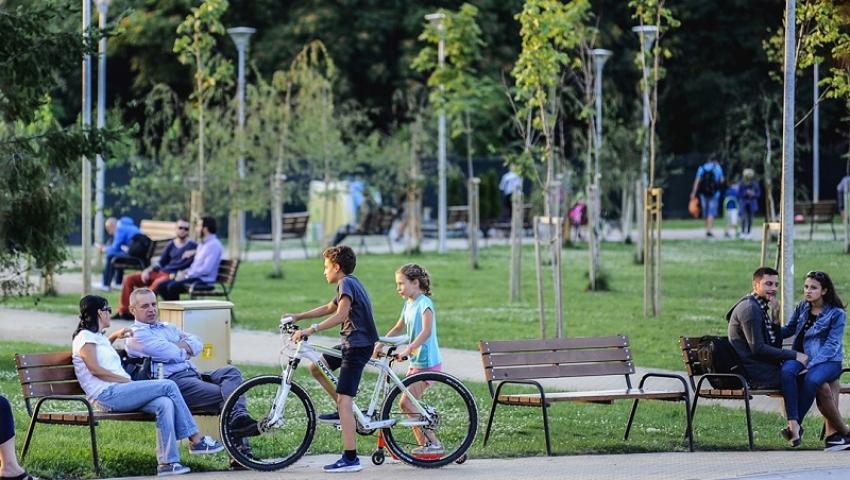 As it became clear, on Friday, Sofia took second place in the "Green Capital of Europe" competition for 2023, with only Tallinn ahead of the top position. However, the local government will continue with the activities in this direction, it is clear from the words of the deputy mayor Desislava Bileva. She told BNR that Sofia Municipality continues to work on projects for a cleaner and greener city.
"Sofia has improved its environmental performance, the air, because it is making the most progress. Waste is an extremely important thing, so is adaptation to climate change, and another thing that is very important is rivers and water. We have strategies, actions, an action plan and we will continue, "she added.
According to Bileva, the data also show that transport is no longer such a big source of pollution thanks to the subway. At the same time, cars have been almost completely replaced by urban land transport, which is environmentally friendly, meets the Euro 6 environmental standard or has zero emissions at all.
"We are constantly working for this - for cleaner air. You know that projects for the replacement of heating devices are underway. We already have over 5,500 applications submitted, and over 4,800 contracts have been signed with households. 140 old heating devices, working on wood and coal, have already been replaced.