Skepticism gripped the business in August, only in construction are slightly optimistic
The main concerns in all sectors are the uncertain economic environment and the negative expectations for the development of the activity in the coming months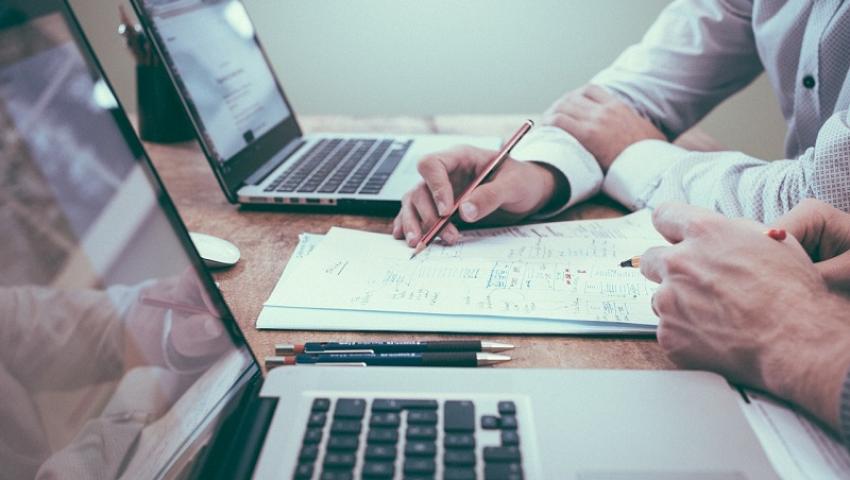 Skepticism has gripped most business sectors in Bulgaria over the past month. This is shown by the traditional survey of the National Statistical Institute (NSI) among the managers of the enterprises from the separate branches. Only in the construction sector are they looking at the situation a little more optimistically, while in the others they are of the opposite opinion. The most serious pessimism is observed in retailers, followed by service providers.
Thus, in the end, the general indicator for the business climate in our country in August decreased by 2.3 percentage points compared to the previous July.
Among the slightly pessimistic sectors is industry. There, the survey shows a decrease of 1.5 points on the indicator. The main reasons for the more negative sentiments are the expectations of industrial entrepreneurs for the business condition of enterprises in the next six months. At the same time, their forecasts for the activity of production within the next 3 months are reserved.
Retailers are losing the most pessimism. The indicator for the business climate in the sector this month decreased by as much as 5.7 points compared to July. Here again, the reason for the decline is the more reserved expectations of the management for the general condition of the companies in the next 6 months. Which is due to the forecasts for smaller sales volumes, but also to the orders to their suppliers in the next 3 months. The uncertain economic environment, competition in the industry and insufficient demand continue to be the main problems for business development, and in the last month the survey reported an increase in the negative impact of these factors.
Things are roughly the same in the services sector. There, the NSI survey shows a decline in the business climate indicator of 3.7 points. Here, as in retail trade, the most serious reasons for the negative expectations for the activity are the uncertain economic situation and competition. Managers again have relatively pessimistic forecasts for the demand for services by consumers in the coming months, which is why their expectations are more for unfavorable development of companies in the next 6 months.
As it has already become clear, the Construction sector is the only one in Bulgaria in which the business climate indicator has slightly increased, in particular by 0.7 percentage points. Slightly more optimistic attitudes among managers compared to the previous July are due to the improved assessments of construction contractors regarding the current business situation of companies. However, this sector is also experiencing some fluctuations in the future, as the forecasts for the business situation of construction companies in the next 6 months, as well as for construction activity in the next 3, are more unfavorable. According to construction managers, the main obstacles to the industry in the near future remain the uncertain economic environment, labor shortages, material prices and competition.