Eng. Kremen Georgiev: The increase in heating is due to high natural gas prices and carbon emissions on world markets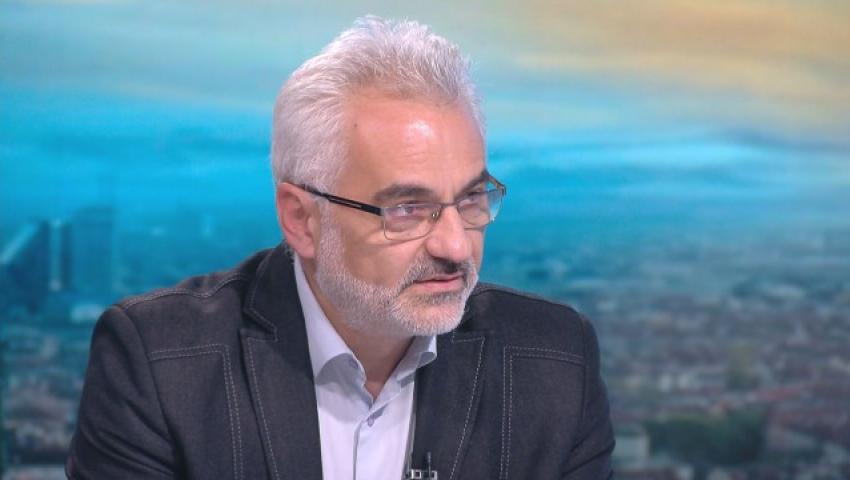 "The increase in heating is due to rising natural gas prices and carbon emissions on world markets. The main factor influencing the price of heat in our country is the value of fuel used and carbon prices, which are paid at unfortunately, both the price of natural gas and carbon emissions skyrocketed. " This was said by Eng. Kremen Georgiev, Chairman of the Association of District Heating Companies in Bulgaria (ATDB) in "The day begins" on BNT.
Eng. Kremen Georgiev stated that district heating also has a social function. "All district heating companies in Bulgaria produce about 5 million MWh of heat in one year. If there is no such district heating, the same energy must come from another source of energy to maintain the comfort of people's homes. If we replace them with electricity, the customers of the district heating companies have to pay about 450 million more per year for energy ", explained Eng. Georgiev. He was adamant that central heating is many times more profitable for people.
"EWRC, as a regulator, has always sought a balance between the interests of energy companies and consumers," said Eng. Georgiev. According to him, however, in this situation with a continuous increase in the prices of carbon emissions and natural gas, he does not expect the EWRC to change its decision on the price of heating from July 1.
The chairman of ADTB also explained the difference in the increase of prices in the cities as follows: "Each company has its own specifics, its own number of subscribers, its own size of heat transmission network and respectively completely different facilities and produce heat and electricity in different ways." According to him, not every district heating should be compared with any other.