BEH generates profit from its activity for the first quarter thanks to ESO and Kozloduy NPP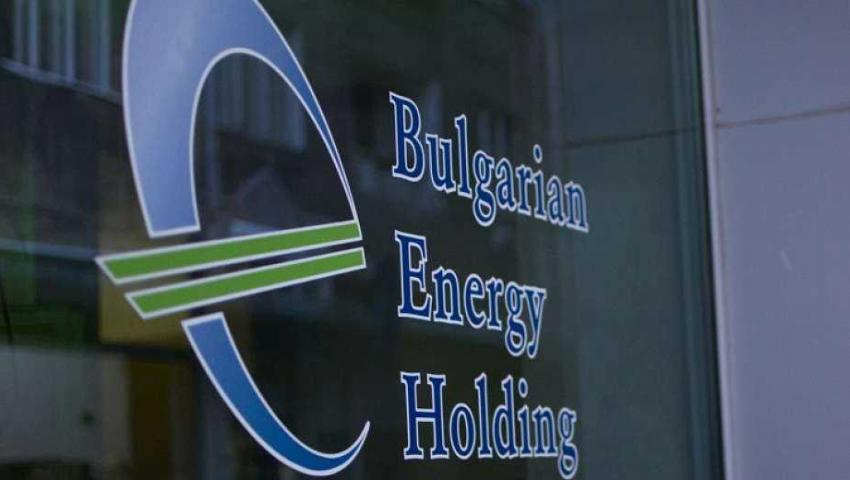 Dividend income in the Bulgarian Energy Holding increased sharply in the first quarter of 2021 and reached BGN 270.2 million. A year earlier for the same period, dividends were only BGN 218 thousand. This is recorded in the individual report of the holding for the first quarter of this year. It is thanks to the dividends that BEH's profit has increased to BGN 278.7 million. In fact, dividends for BEH come mainly from two energy companies in the group - Kozloduy NPP and the Electricity System Operator have paid a dividend of BGN 270 million to the holding for the first quarter of the year. The funds came mainly from the nuclear power plant, which paid a BGN 220 million dividend after its record profit last year.
At the same time, receivables from subsidiaries continue to increase and at the end of March they amounted to a total of over BGN 3.4 billion. NEK's liabilities are the largest, rising in the last quarter to BGN 2.6 billion. Receivables from TPP "Maritsa East 2" are already approaching BGN 700 million and the tendency for their increase continues.
The holding has receivables from Maritsa East mines for BGN 20 million, as well as from ICGB for almost BGN 118 million.
Loss for BEH in 2020
For the whole of 2020, BEH has formed a loss from its activity of BGN 15.2 million, it is clear from the consolidated annual report of the financial holding. Revenues from operating activities decreased by 52% to BGN 169.9 million.
On August 2 this year, the bond issue with a face value of 550 million euros will mature, the holding reminds.
For 2020, there were no additional dividend deductions from ESO and Kozloduy NPP, which in practice reduced BEH's revenues. At the same time, Bulgartransgaz's costs for the construction of gas pipelines have increased significantly and the company has not presented a dividend from its profits to BEH.