Eng. Veselin Todorov: The interest and investments in photovoltaic power plants are growing
Over the last year, this area has grown significantly, and interest from foreign investors is growing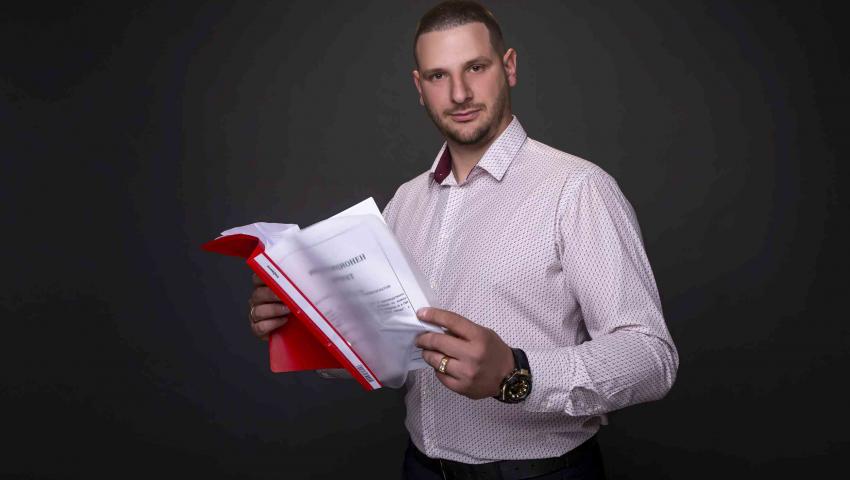 In the last year the interest and investments in the construction of photovoltaic parks and power plants in Bulgaria are growing. Trends show that more and more businesses and society are appreciating the benefits of renewable energy.
"In the last year there has been a record growth in the number of installed installations compared to previous years. Businesses that are not affected by the COVID crisis are focused on energy independence and investment, "said Eng. Veselin Todorov - a member of the Bulgarian Solar Association.
Individuals who have savings and want to invest in the construction of photovoltaic parks and power plants are also showing increasing interest. The reason for this is that this type of investment pays off faster than a real estate investment. More and more people are realizing this and redirecting their resources to renewable energy sources. There is also a new trend in banks - so far they have invested in agricultural land in order to guarantee funds and reduce inflation. At the moment, they are also focusing on building large photovoltaic parks, as they saw their potential.
"There is also great interest of foreign investors in Bulgaria who want to invest in ready-made projects that are in the phase of active implementation. This also helps the growth and stability in this area, "commented Eng. Veselin Todorov.
Despite the positive trends, Bulgaria ranks about 15th in the number of installed plants in Europe. In general, our country is not performing very well, as green energy covers a very small percentage of the total energy we use. The expectation from the green deal and the commitments to reduce carbon emissions by 2050 is to reach 55%.
"Regarding renewable energy sources, there are many gaps in our legislation, as it is morally old. The construction of photovoltaic parks and power plants often goes through a number of procedures that are difficult and time consuming. This leads to the refusal of investors. The commitment of the new government should be to make regulations so that we do not lose valuable investments ", according to Eng. Veselin Todorov.
There is also a problem in Bulgaria with the installers of photovoltaic power plants. Given the growing interest in this area, more and more new companies are appearing on the market, and clearly established rules and regulations are lacking. This provokes specialists in the field to consider establishing an association or a chamber to regulate the activities of the project executors.