The priority for the energy market in our country should be the completion of market connections, especially with Romania
Increasing the installed capacity of energy storage systems will help companies in more active management of consumer goods, said Dr. Ivaylo Naydenov, Executive Director of BFIEC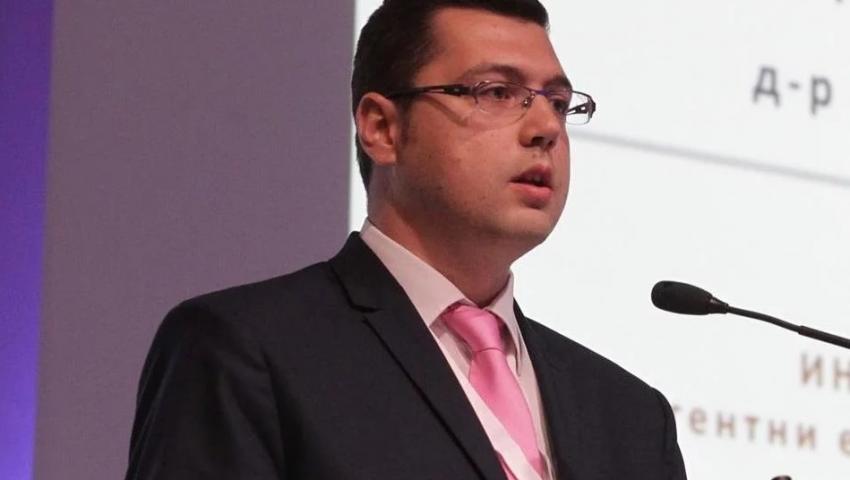 Dr. Naydenov, what is the position of the Bulgarian Federation of Industrial Energy Consumers (BFIEC) for the presented Recovery and Sustainability Plan? Do you have any recommendations on the plan?
BFIEC took the opportunity to express its opinion on the first edition of the Draft Recovery and Sustainability Plan. Our main note was that this document should be an integral part of a system of documents setting the framework for the development of the country and be consistent with them. The plan is based mainly on the goals and priorities set in the National Development Program "Bulgaria 2030", but these links are not enough. In the field of energy, for example, the energy strategy must set the direction of development and the goals to be achieved, and documents such as the Recovery and Sustainability Plan should outline the specific projects and the sources of funding leading to the achievement of the set goals. As NextGenerationEU is not the only possible source of funding and cannot cover all the necessary activities, it should be consistent with other documents such as plans for the development of transmission networks, plans for a fair transition of coal regions, etc. With the new version of the plan, coherence has increased, but it is not complete, as some of these documents have not yet been adopted.
Another point is that energy efficiency in single-family and multi-family housing could be financed mainly through other mechanisms, and the funds under the plan could be spent on the development of innovative and low-carbon industries and products.
The positive thing, from the point of view of the industry, is the setting of goals for the development of the intelligent industry and the low-carbon economy.
What do you think can be improved in the current free electricity market so that we can make our economy and businesses more competitive?
The highest priority is to complete market connections, especially with Romania. In this way, the opportunities for purchase and sale of electricity for both producers and consumers will be expanded. It will also limit the opportunities for obtaining extreme price levels and will reduce the effects of some structural features of the market in our country. Such, for example, is still the significant share of manufacturers in the composition of BEH EAD on the market.
Another important issue that has to do with the structure of the electricity market is the timing of the introduction of the capacity provision mechanism, better known as the capacity mechanism, and the holding of tenders for it. Another unknown quantity is how the market reform measures indicated in the Implementation Plan, which are necessary for the introduction of the capacity mechanism, will be implemented. The main issue there is related to the completion of liberalization on the part of production.
We emphasize that in the development of the market, including the capacity mechanism and the market for ancillary services, manageable consumer goods must also find their place, according to their technological characteristics.