MIG concluded contracts with 744 companies under the second procedure of the Recovery and Sustainability Plan
Companies receive over BGN 14 million under the "ICT solutions and cyber security" measure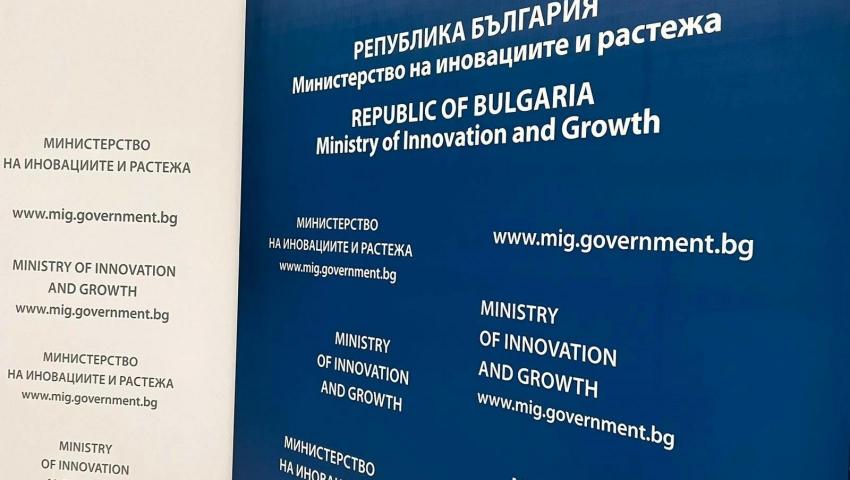 The Ministry of Innovation and Growth concluded 744 contracts (out of a total of 1,599) under the "ICT Solutions and Cyber Security" procedure from the Recovery and Sustainability Plan (RSP). Candidates approved for financing under the contracts concluded so far will receive a total of BGN 14,243,796.
The procedure does not require co-financing from the approved enterprises. Depending on the stated needs, companies receive grants between BGN 3,000 and BGN 20,000. The total budget of the measure is BGN 30.6 million.
Companies have the opportunity to purchase software to optimize management, production and logistics processes, as well as to ensure better information and cyber security. The funds will also be able to cover costs for creating corporate websites, mobile applications, online stores, digital marketing, customer relations, business analytics systems, online employee training and web-based services for sharing platforms and intranets. information.
It is expected that the remaining contracts with the approved companies will be signed by the end of July.