Minister Pulev: Dobroslavtsi industrial zone will be ready within 2 years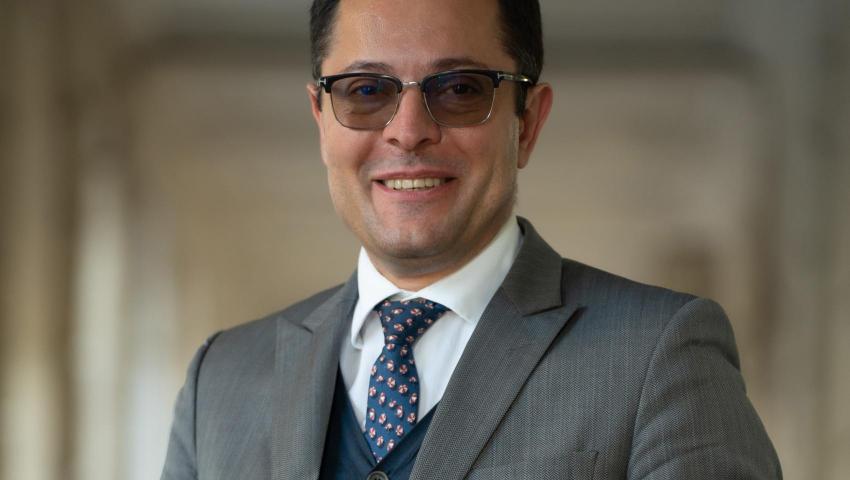 The state industrial zone "Dobroslavtsi" will be ready within 2 years. This was announced on the air of "Hello, Bulgaria" by the Minister of Innovation and Growth Alexander Pulev. The zone will be profiled mostly for the automotive industry and related segments.
Pulev pointed out that negotiations are underway with three large investors.
We are talking about priority, strategic investors. If we attract one of these investors, it will structurally change the face of the Bulgarian economy and put us on the investment map of Europe. Each one of these projects will increase the gross domestic product of our country by 5% and create thousands of jobs, Alexander Pulev also commented, BTA reported.
"It's not some kind of garage production. We are talking to international and strategic investors. These are public companies that have a billion capitalization. There is no risk of intellectual property theft with them. They will bring to us the best practices. From our side, they will receive a quality and trained workforce", Pulev explained and added that the economic zone will be of huge dimensions, the size of 200 football fields in one place.
"Many people ask me why Bulgaria has not been able to attract a large, international strategic investor. The answer is simple – investors have not yet seen a unified vision of the various institutions. We were able to achieve huge success. We are currently on the final stretch. We have been negotiating for 5-6 months," the minister added.
He also explained that a new company will be established, which will be under the umbrella of the National Company for Industrial Zones.