Let's protect the forests not only during the Forest Week, 1/3 of the total logging in our country is illegal logging
What we need to know when reporting illegal logging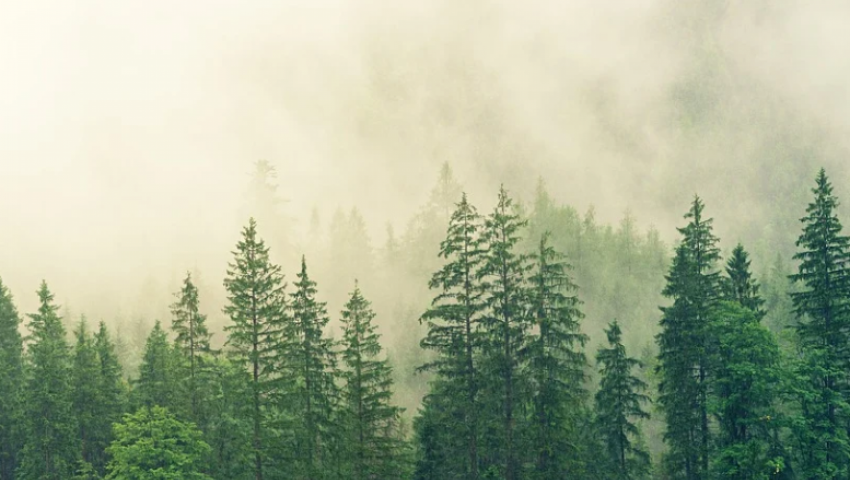 April 1 to 7 is Forest Week. It has been held since April 12, 1925, when it was announced by the Ministries of Public Education and of Agriculture and State Properties.
BGN 150 million is the hidden income from illegal logging in Bulgaria every year. An analysis by the international organization WWF notes that the annual volume of illegal logging in our country reaches 2.4-2.7 million solid cubic meters, or between 1/4 and 1/3 of the total yield. In addition to causing colossal financial losses for forest farms, logging prevents forests from effectively performing their production, water supply and environmental protection functions, depriving whole areas of forest and drinking water in the long term. According to WWF forestry expert Jana Barzova, the Forestry Act applies to forest cutting.
"Most often in the signals that reach us, it is a question of cutting down individual trees in connection with the implementation of infrastructure projects; pruning of branches, usually in the spring season, and sometimes also of logging in parks and gardens. Our advice is in these cases, a written report should be submitted to the specific municipality and its leadership - mayor, regional governor, chief architect, including the Ecology department, with an inquiry about the reasons for the erosion of the respective cuttings," said Yana Barzova.
In recent years, for example, we can clearly see the drying up of forests, which is the result of massive and sometimes incorrect afforestation carried out in the past.
Fortunately, forestry is evolving. These days it is easier than ever to exchange experiences with other farms at home and abroad and to find sustainable practices and solutions to adapt and implement. As an example, I can give the forest certification under the FSC system, which is based on basic principles and rules guaranteeing the balance between ecological, social and economic interests in forest management, commented Barzova.
How to report illegal logging?
A lot depends on whether it is logging in a forest or transporting wood that is suspected to be illegal. When we talk about logging that is taking place or has already taken place in the forests - one of the most important things is to know the exact location or number of the relevant forest sub-division. Any legal clearing, while in operation, ie. felling has not ended, it must be marked with a special sign, which describes the number of the forest subdivision, what type of felling is conducted and what amount of wood is to be harvested, what color the trees are marked with, the company that harvests the wood, etc.
If no such sign is visible, the exact location can also be taken with the phone's GPS device, for example. This information is necessary to be able to do a documentary check - has a permit been issued, for what period of time, etc. If there is no information about the felling carried out, this is already grounds for filing a report. Distinctive signs of illegal logging are the presence of felled unmarked trees, as well as trees cut at a height of about one meter from the stump (a classic example of poaching).
When it comes to transporting illegal timber, the most important thing is to remember the vehicle number, incl. and the trailer (if any). On the website of the Forestry Executive Agency, you can make a reference - all vehicle tickets issued for this vehicle are available in the register.
WWF has an app on Google Play "Save the Forest" which, with just a few simple steps, allows an alert to be sent at the moment of the violation. The signals are sent directly to the specialized forestry unit at 112, where they are allocated to the specific responsible institution. The expert advises the signals to be as detailed as possible.
Just by saying: "A lot is cut here with us", it is clear that it is not enough to do a documentary check and offer advice on subsequent activities, the expert also advised.