Fitch upgraded BEH's credit rating to 'BB+' with a stable outlook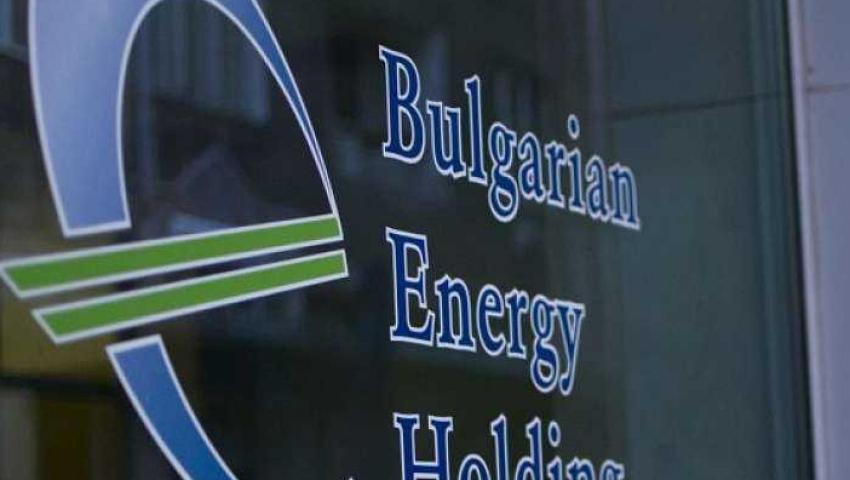 Fitch Ratings (Fitch) raised the credit rating of Bulgarian Energy Holding EAD (BEH EAD) to 'BB+' with a stable outlook. The rating increase is the result of an improvement in the independent credit profile of the company as a result of the stable financial results, the significant reduction in indebtedness, the improved regulatory framework and the strong support from the sole owner - the state. This was announced by BEH.
Fitch also raised the rating of BEH EAD's senior unsecured foreign currency debt (including the two bond issues with a face value of EUR 600 million each maturing in 2025 and 2028 respectively) to 'BB+' from 'BB' .
The rating agency upgraded BEH EAD's standalone credit profile to 'bb' from 'b+', based on higher earnings and lower net debt. This is due to the ongoing process of liberalization of the electricity market and the completed integration with neighboring countries, which allows the group to realize benefits from the high price of electricity. The credit agency expects the company's net financial leverage to remain stable over the period 2023-2025.
The agency states that after the completion of the planned liberalization of the energy market in Bulgaria, BEH EAD is expected to sell all of its produced electricity on the free market, which will improve the group's profitability.
The credit agency notes that the regulatory framework has already improved through the creation of the Energy System Security Fund, which has successfully covered deficits resulting from the purchase of energy at regulated prices and its subsequent sale to end users at lower prices.