Rosen Hristov will raise the issue of expensive gas in Chiren at the European level
The Minister of Energy will participate in the regular meeting of EU ministers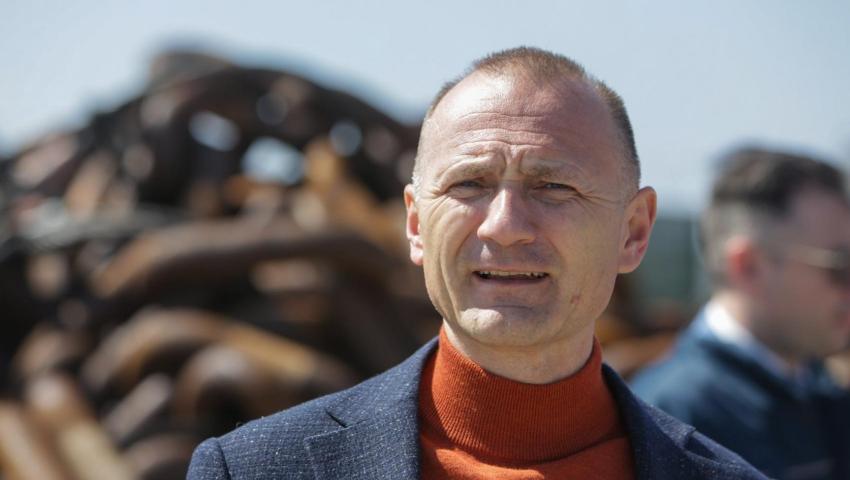 "During the week, President Rumen Radev, at the last high-level meeting, raised the issue of compensating the expensive gas in Chiren to the European leaders. I will raise the issue at the upcoming meeting of energy ministers in Brussels". This was stated by the Minister of Energy Rosen Hristov to journalists. He recalled that for several weeks a working group has been functioning with all the affected parties, including associations of gas traders, as well as the state-owned Bulgargaz. According to him, once a mechanism has been developed, it will be coordinated with the European Commission, so that our country can be sure that it meets the conditions and is not unregulated state aid.
Hristov emphasized that the issue is important not only for companies, but actually affects consumers as well. "We are working on a scheme to compensate the companies that pumped in expensive gas, so that its price equals the market price and thus trades without increasing the price for the end user," explained the Minister of Energy. He added that at the moment the effort is to secure more liquefied gas so that larger quantities do not have to be withdrawn from Chiren until the case with the compensations is resolved. "The irresponsible energy policy, the chaos that was created and in which this expensive gas was negotiated, all of us as taxpayers will pay for it," Hristov concluded.
Minister Hristov is leaving for Brussels, where he will participate in a regular meeting of energy ministers, as well as in bilateral meetings on topics related to Bulgarian energy.