The government will ask for a derogation from restrictions on Russian supplies for the Kozloduy NPP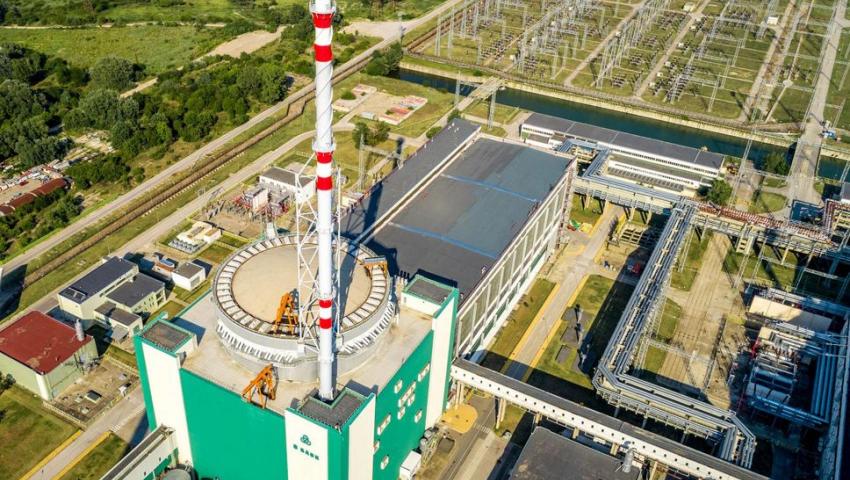 The Council of Ministers allowed at its meeting today to grant a derogation from Art. 2, paragraphs 1 and 2, Art. 3g, paragraph 1 and Art. 3i, paragraphs 1 and 2 of Council Regulation (EU) No. 833/2014 on restrictive measures in view of Russia's actions destabilizing the situation in Ukraine. Thus, the Bulgarian nuclear power plant Kozloduy NPP will be able to import goods and technologies with dual use during the execution of a contract, expressly mentioned in an appendix to today's decision of the Council of Ministers. The government's decision was taken during today's meeting.
The derogation also allows the import of iron and steel products from Russia in fulfillment of contracts also listed in an annex to today's decision. It will also be possible to import other goods from Russia and related technical assistance necessary for the performance of contracts under the mentioned annexes.
The derogation will apply until the contracts in question expire.
Kozloduy NPP EAD is the owner of the only nuclear power plant in the Republic of Bulgaria - Kozloduy NPP, which is the largest producer of electricity in the country, providing more than a third of the national annual electricity production. Trouble-free and stable operation of the plant is a matter of energy and national security.
The main priority in the operation of Kozloduy NPP is the maintenance of the highest level of technical and nuclear safety, radiation protection, safe and healthy working conditions, as well as environmental protection. Regular deliveries and consulting services/technical assistance from designers, constructors and manufacturers of the equipment installed in the plant are a guarantor of accident-free electricity production and nuclear safety. Since it was built according to a Soviet project, most of the systems and equipment are of Russian origin. In view of this, a large part of the contracts for the supply of goods and the provision of services related to the reliable and safe operation of Units 5 and 6 of the Kozloduy NPP have been concluded or are to be concluded with Russian contractors.