The Minister of Energy will check the progress on the construction of the Bulgaria-Serbia interconnector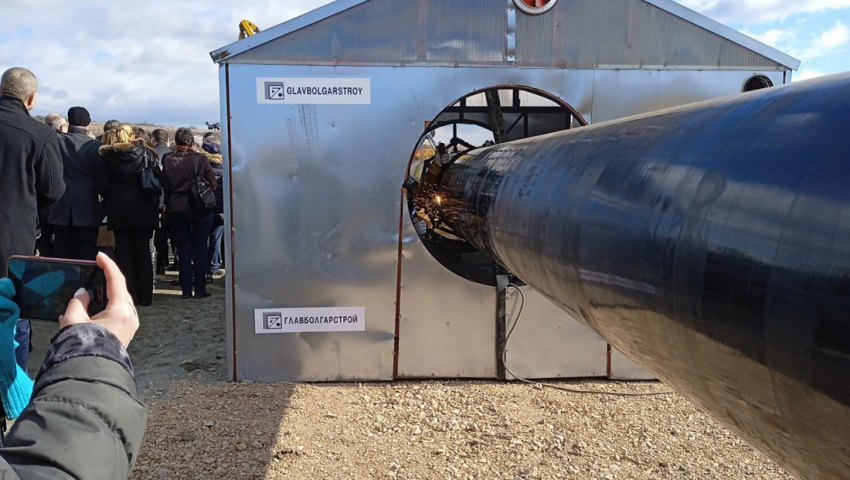 The Minister of Energy Rosen Hristov and the executive director of "Bulgartransgaz" Vladimir Malinov will check today the progress of the activities for the construction of the intersystem gas connection between Bulgaria and Serbia. The beginning of construction activities was given in February. The project envisages the construction of a new gas pipeline that will connect the gas transmission systems of Bulgaria and Serbia. The route has a total length of about 170 kilometers from the Bulgarian city of Novi Iskar to the Serbian city of Nis. On our territory, the infrastructure is about 62 kilometers long and includes two gas pipeline diversions - to the municipalities of Slivnitsa and Dragoman, which will also allow the gasification of populated areas along the pipeline's route.
The gas connection will be reversible and will have a capacity of 1.8 billion cubic meters of gas. This will enable the diversification of natural gas supplies for the region by providing new sources and routes of blue fuel.
The project is supported by the European Commission and aims to improve both the integration of the gas market and competition between suppliers for the benefit of businesses and households. The interconnector is expected to be completed before the start of the next heating season. The pipes are already being laid in parallel on the Bulgarian and Serbian sides.