Bulgargaz alerts the State Agency National Security about possible attempts of financial fraud on behalf of the company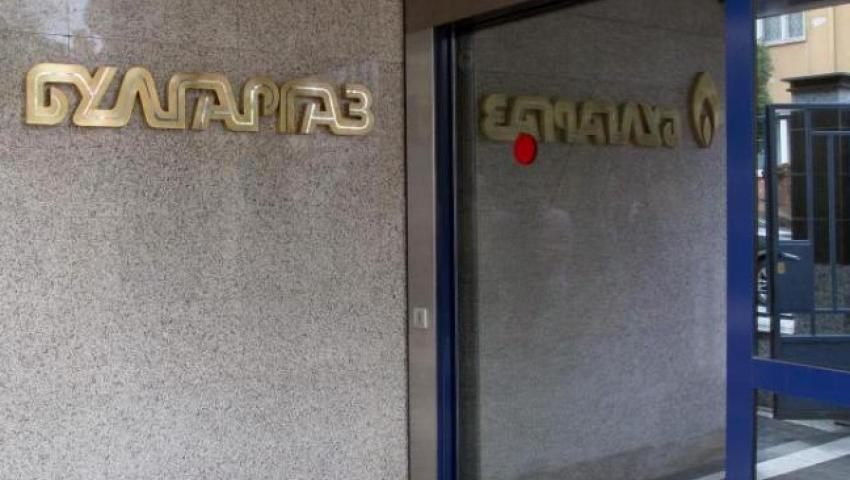 The management of "Bulgargaz" EAD has alerted the Specialized Department "Cybersecurity" at the State Security Service - Ministry of Internal Affairs and the State Agency "National Security" about possible attempts at financial fraud on behalf of the company through fake websites and publications, the public provider reports.
Under the headings "Bulgargaz, together with the Bulgarian government, announced the creation of an investment platform for everyone in the country" and "Bulgargaz has allowed the residents of Bulgaria to trade in gas", information with completely fraudulent content is circulated, using the name of the company and its executive director. as well as the company logo.
The publications claim that Bulgargaz has created an investment platform and citizens who invest in it will have a guaranteed profit of 300%. Such statements are categorically untrue. "Bulgargaz" EAD is a commercial company that does not collect or process personal data of individuals, has no investment projects and does not seek investors in the person of Bulgarian citizens.
Employees of "Bulgargaz" EAD do not make phone calls to invite citizens to invest in any investment projects, the company states.
In addition, Bulgargaz EAD reserves the right to take appropriate legal action against persons or organizations that illegally use its name, influence, logo, as well as any other information related to the company and its governing bodies, the gas company said.