Interest in the green certificates of ENERGO-PRO Energy Services is increasing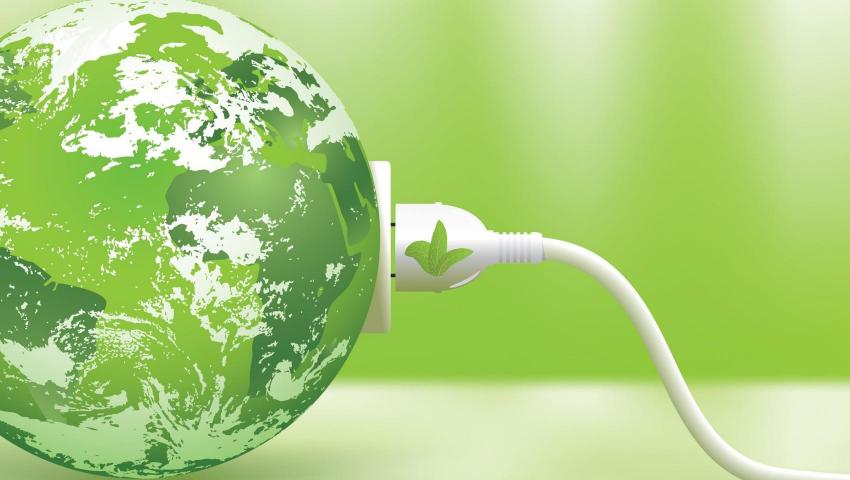 Despite the uncertainty of the energy markets, in the past year 2022 the tendency to increase the number of customers who choose the supply of 100% green energy from ENERGO-PRO Energy Services has strengthened.
The dynamics of the market and the unpredictability in the movement of electricity prices did not reduce the interest in the certificates issued by the energy company. In 2022, the company supplied energy entirely produced by RES to nearly 30 companies with an annual consumption of 150,000 MWh. Among the companies operating with the supply of completely green energy from ENERGO-PRO Energy Services are A1 Bulgaria, Nestle Bulgaria, Coca-Cola, Equinix, Extrapak, DHL, Palfinger Produktionstechnik Bulgaria, Coates Bulgaria, Unimasters Logistics, Ceraticit Bulgaria and others. Their profile is diverse, with their activity in various sectors – telecommunications, food industry, packaging and paper products, thread manufacturing, cranes and lifting equipment, logistics and transport, tools and machinery for industry and others. Sourcing entirely green energy is an integral part of the ESG strategies of many companies and clearly demonstrates their responsibility towards sustainable work for the benefit of society and the environment. Electricity from RES supports the implementation of the ambitious environmental goals of reducing the carbon footprint and full decarbonization, which more and more companies on a global scale are committed to.
ENERGO-PRO Energy Services promotes the production and trade of electricity generated in an ecological way. Popularizing the green idea is among the leading priorities of the company. Unlike fossil fuel plants, renewable energy sources do not release greenhouse gases into the atmosphere. The company was the first electricity supplier in our country to start issuing green energy certificates, which are based on guarantees of origin issued by the Agency for Sustainable Energy Development.