IDMR: Bulgarian MPs obliged by law ESO to stop generating profits through mathematical models to the detriment of end users
Which interest imposes the President's veto, asks IDMR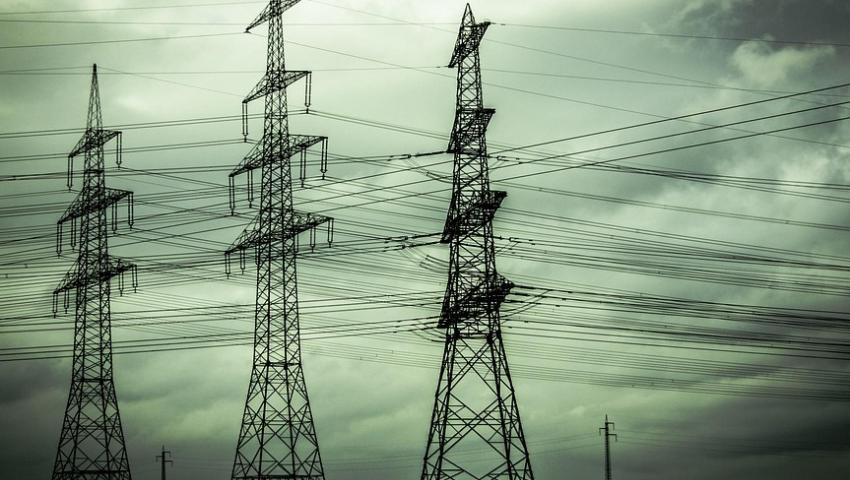 On January 12, 2023, with a historic majority, deputies from all parties represented in parliament adopted changes to § 23 of the transitional and final provisions of the Energy Act, which protected end users from even higher electricity costs.
The legal changes oblige ESO to return the one-hour settlement to the electricity market, thus stopping the generation of profits, through mathematical models, to the detriment of end users until December 31, 2023. This was reported to the media by the Chairman of the Board of the Association "Institute for Development and Management of Resources" (IDMR), Adv. Georgi Toshev.
Thus, the Bulgarian MPs stimulate the ESO to focus its efforts in the direction of developing the security of the energy system with technical means, which is paid for through transmission and access fees. These charges are regulated by EWRC and are in line with business plans for network development.
The change is necessary because currently ESO and BNEB do not have the technical and product readiness to implement the imposed 15-minute settlement.
The ESO's intervention in the electricity market, by fragmenting the reporting periods, complicates the accuracy of forecasts, causes an artificial imbalance in the financial settlement, which generates additional costs in the system. These costs are transferred directly to the account of end users, resulting in an increase in the price of goods and services for households. The end result is a situation in which ESO seizes funds from end users. The changes made restore the balance and protect users from additional costs.
The temporary nature of the provision helps ESO to fulfill exactly all the requirements of Regulation 2019/943 of the European Parliament and of the Council of June 5, 2019 on the internal electricity market until December 31, 2023, and at the same time protects citizens from increasing their costs for electrical energy. This legislative step puts all stakeholders in a win-win position.
The ESO and the EWRC are now underway, which must bring the Electricity Trading Rules into line with the law and fulfill the will of the citizens, expressed through the people's representatives.
The President's veto works exactly in the opposite direction of the interests of Bulgarian households and businesses. In a situation of unprecedented crisis at the cost of the life of each one of us. It is possible that the President was misled by his advisors, which puts before the Bulgarian MPs the task of confirming the common sense in the Energy Act, which they have already introduced with a historic majority.
*The settlement is the financial reflection of the physical flows of electrical energy reported for a certain period of time.