The government will discuss new measures against high fuel prices in our country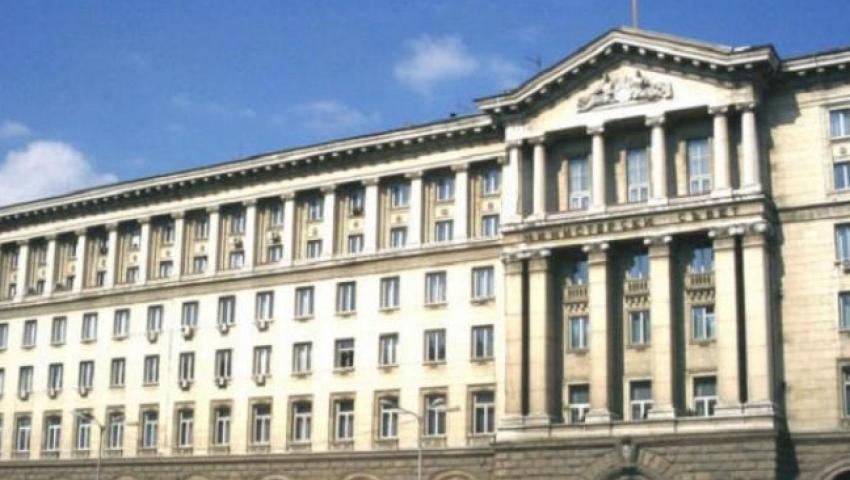 The Council of Ministers is expected to discuss new measures against high fuel prices in Bulgaria. Over the weekend, Economy Minister Nikola Stoyanov announced that he would propose a package of measures to the cabinet. Before the opening of the meeting, Prime Minister Galab Donev specified that the total amount involved is BGN 73 million. 40% cheaper public transport cards for pensioners, 70% discount for school cards and free travel for children up to 10 years.
Last week, the Minister of Economy, Nikola Stoyanov, reported a serious drop in fuel prices compared to the summer. According to him, we now pay 15% less for diesel, and more than 20% less for gasoline.
As is known, at their meeting on January 11, the deputies adopted the draft law of Delyan Dobrev and a group of people's representatives for compensating the costs of transport users, which specifically recommends subsidies for fuels and imputes obligations to the Minister of Economy.
Meanwhile, in its research, the Institute for Market Economy (IME) reported that expensive fuels in our country did not lead to a decrease in their consumption. This applies to the three main types of motor fuels – diesel, petrol and LPG. It is clear from the IME research that diesel consumption is the most significant in our country - between 170 and 220 million liters per month. Moreover, in most months of 2022, as well as for the period 2019-2022, it is twice the sales of gasoline and gas.
As for the consumption of gasoline and gas, it varies between 50-60 million liters per month. A decrease was reported only for the period of the pandemic. The research makes it clear that consumption in our country is not influenced by prices, but by the seasonal dynamics of demand.