MIG pays out over BGN 9 million in incentive measures for 14 companies that have invested in Bulgaria
The investments are worth BGN 430 million and create more than 3,671 new jobs. MIG pays the amount under the Incentive Measures Act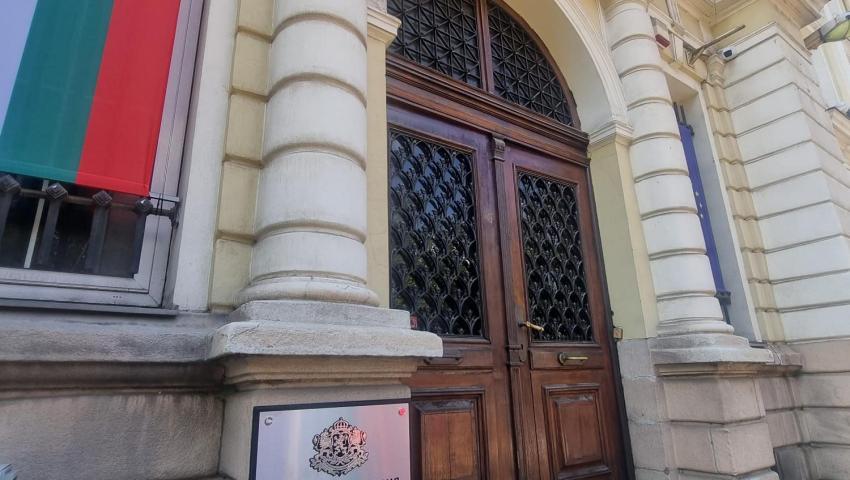 The Ministry of Innovation and Growth (MIG) will additionally pay over BGN 9 million for incentive measures in connection with investments in Bulgaria to 14 companies. They implement investment projects certified under the Investment Promotion Act (IPA).
At its meeting today, December 7, the Council of Ministers adopted a Decree approving additional expenses under the budget of the Ministry of Innovation and Growth for 2022.
The total value of investments in the companies' projects is approximately BGN 430 million. They will create 3,671 new jobs. Enterprises certified and promoted according to ZNI are part of the global supply chains in the leading industrial branches in the European and world economy.
The funds under the ZNI are intended to promote the investments of local and foreign enterprises for the construction of new production facilities and the creation of long-term new jobs. Through them, support is provided for enterprises in industry and high-tech services with the largest contribution to the gross domestic product of the country, with high competitiveness and significant export potential.