The fire in Mini "Maritsa East" was extinguished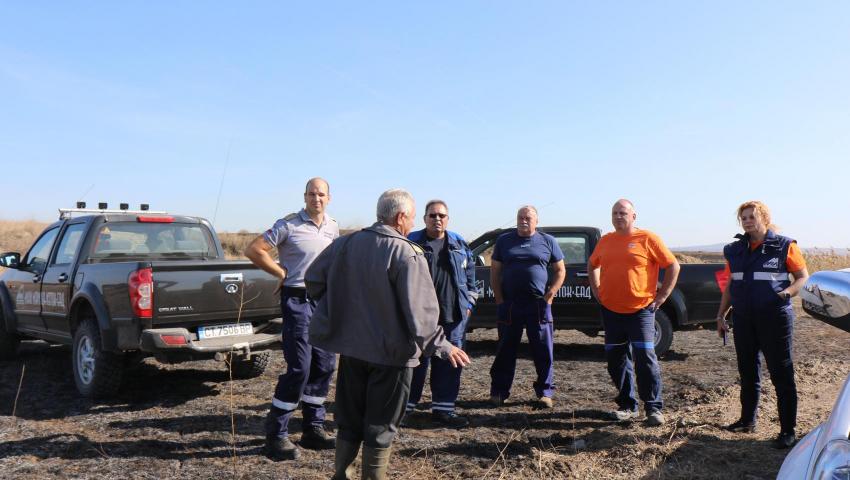 The fire that raged yesterday on the territory of Mini "Maritsa East" has been extinguished. Heavy mining equipment of "Mini Maritsa East " EAD, a bulldozer from the "Troyanovo - 1" mine, fire safety - Radnevo, fire engines from TPP "Maritsa Iztok 2" and water carriers from the mines were involved in the suppression.
The element covered dense grassy areas on the land next to the Troyanovo-sever mine. The fire was contained last night, but monitoring continued throughout the night. The situation in the area is calm and the fire is under control, clearings have been made and there is no danger to the nearby settlements. No mines, mining equipment, coal or coal dust were affected, the company said.
The executive director of "Mini Maritsa East" EAD, Eng. Ilza Chinkova, filed a report with the Radnevo police station for investigation of the incident.