Nikola Stoyanov: I expect the price of natural gas to drop in November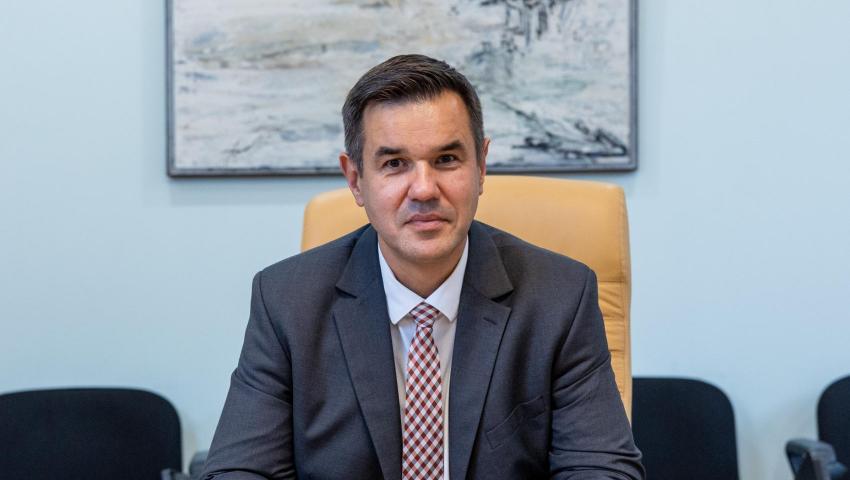 Acting Minister of Economy Nikola Stoyanov commented that he expects natural gas to become even cheaper in November. I trust that the next parliament will equalize the subsidies for both electricity and gas, so that there are no privileged economic entities, but for gas, there will be no need for the state to subsidize, as I expect permanent and stable levels that would satisfy business, commented Nikola Stoyanov before BNT.
According to him, the amount of gas for the winter period is ensured.
The government is working systematically in the direction of Bulgaria not just to avoid a recession, but also to prepare for an economic jump, the caretaker minister also stated. The first and main task was to control inflation, which was mainly caused by the prices of energy carriers, he commented. Now our goal is to attract as many of the right investments as possible - that is, investments that bring more added value, structure-determining or that bring more jobs, he explained.
According to him, the peak of inflation in Bulgaria has already passed. Thanks to the control of fuel, electricity and gas prices, I do not expect any further increase, noted Stoyanov.