Minister Nikola Stoyanov: Over BGN 200 million will be invested in Bulgaria's industrial zones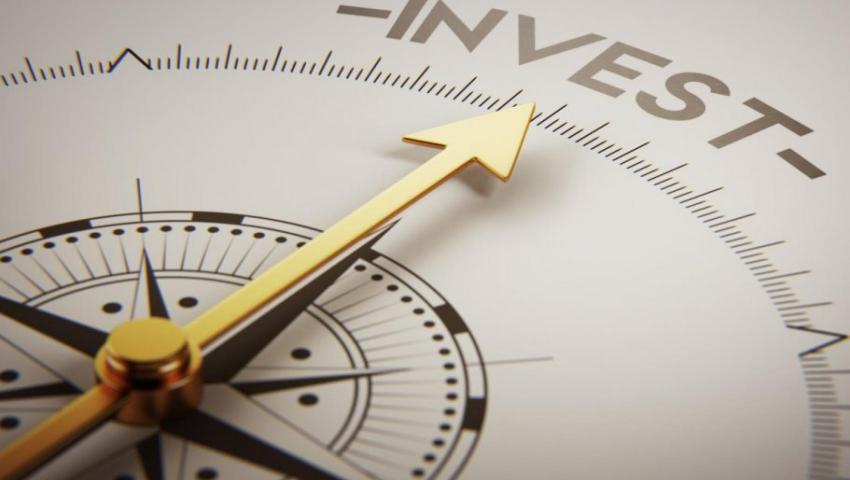 Over BGN 200 million have been invested in the National Plan for Recovery and Sustainability for the development of industrial zones in our country. This was announced by the Minister of Economy and Industry Nikola Stoyanov during the "Mayor of the Year" ceremony.
Minister Stoyanov pointed out that industrial and logistics parks are a sustainable tool for attracting new investments in the regions. "It is extremely important that the state, local government and business jointly develop this potential in order to be even more successful," said the minister.
Nikola Stoyanov presented the special prize of the competition for innovations in mobility. The honor was given to the Sofia Municipality for the INOEAR project, the aim of which is to develop new solutions for mobility and green movement in the capital. "Mayor of the Year" is organized for the 10th year in a row and this time over 72,000 citizens cast their vote in the seven categories of the competition. The event was attended by Vice President Iliana Yotova, Minister of Youth and Sports Vesela Lecheva and others.