European experts will discuss the challenges facing businesses in adapting to a climate neutral economy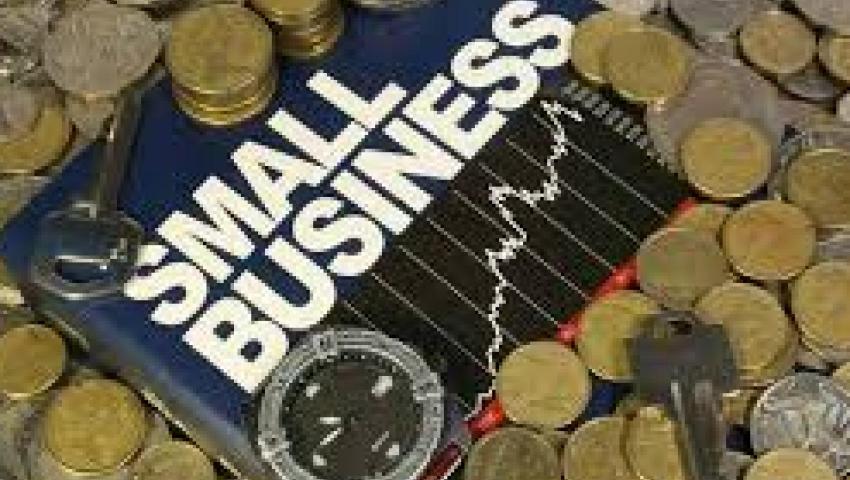 The Association of Industrial Capital in Bulgaria is gathering today in Sofia international experts to discuss the opportunities and challenges facing Bulgarian enterprises in adapting to a climate-neutral economy. The event will be held today in Sofia Hotel Balkan, and its co-organizer is the "Single Market, Consumption and Production" section (INT section) of the European Economic and Social Committee (EESC).
The forum "SMEs, enterprises of the social economy, crafts, free professions: opportunities and challenges of the green transition" will take place in three panels, according to the organizers. These are "International and European paths to a successful green transition of SMEs", "Challenges before the climate transition for SMEs in the current geopolitical crisis - good practices and solutions" and "SMEs and new technologies - a view from the world, the European Union and Bulgaria?".
Among the participants will be representatives of the European Parliament, the European Commission, the Organization for Economic Cooperation and Development (OECD), the United Nations Business Organization (UNIDO), the European Investment Bank, the Bulgarian Development Bank, representatives of trade union organizations, etc.
The event will focus on current issues such as possible ways to support small and medium-sized enterprises in the transition to climate neutrality, combining it with the opportunities offered by digitalization and securing the current geopolitical risks.
Media partner of the event is 3eNews.