Teodora Georgieva: We expect the state to issue Act 16 on the gas connection with Greece next week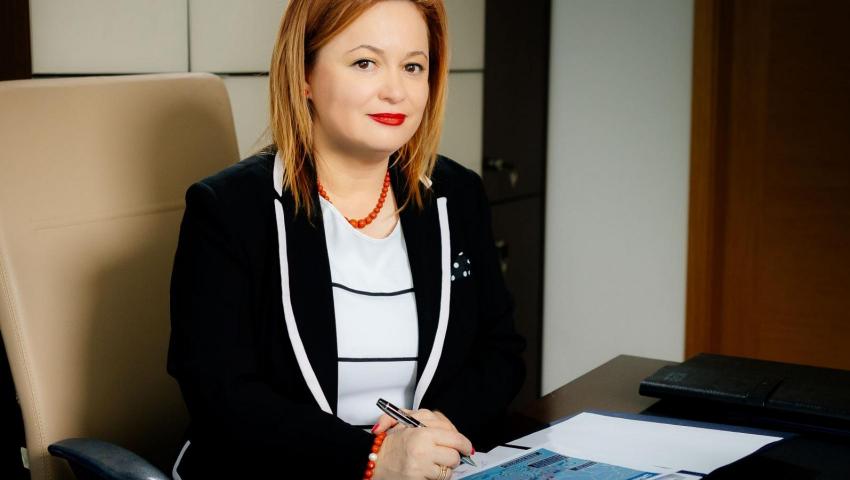 "We already have an order that was made by DNSK for Monday, at the beginning of next week we expect Act 16". This was explained to BNT by the executive director of IGB, Teodora Georgieva, on the occasion of the final completion of the project. It ensures that the project is fully operational. "We are developing a project for 3 billion cubic meters of gas per year, which is Bulgaria's consumption. We have a 50% capacity reservation," Georgieva pointed out.
She noted that the date of October 1, when the first commercial quantities of Azeri gas are expected to flow to Bulgaria, is a very important goal. Thus, the lower prices will be felt by both consumers and industrialists.
Teodora Georgieva explained that the infrastructure is seemingly small, but it has extremely serious importance from the point of view of gas transmission to other destinations as well. "For example, in the Western Balkans: Serbia and Macedonia are also interested. It is important to think about what lies ahead. The terminal in Alexandroupolis will be ready in 2024. From now on, work should be done to increase the capacity of the interconnector," she believes. Romania is also showing serious interest in using the new gas transmission infrastructure.
Georgieva added that they already have new clients from Greece, Italy and the USA. She did not specify exactly how much Azeri gas would be cheaper, but guaranteed that it would be several times more than now.