The caretaker government is looking for an option to cope with the winter without gas supplies from Gazprom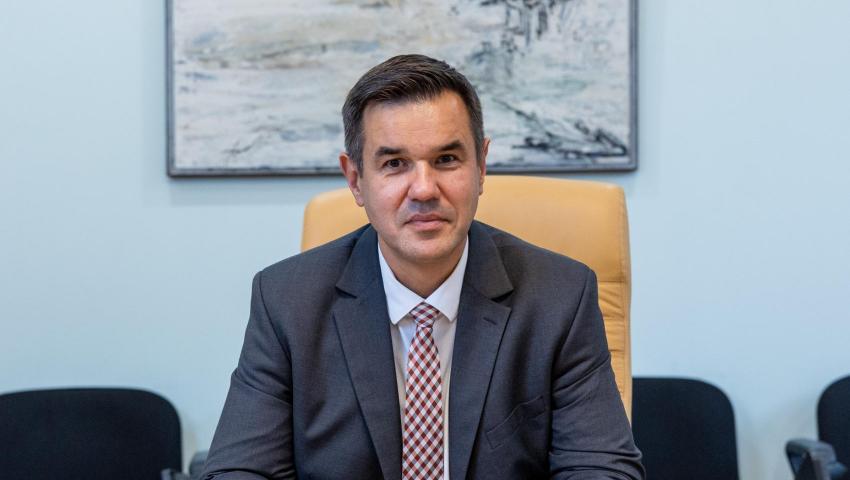 We are working on an option to do without supplies of natural gas from Gazprom. If they do decide to supply us with the amounts they owe under the contract and we haven't taken, that would help us have an even better price on the gas mix. This was stated by the Acting Minister of Economy and Industry Nikola Stoyanov, quoted by BTA. According to him, the actions of the caretaker government in the field of energy are pragmatic and do not represent a "turn towards Russia".
"We are saying that there is a contract that expires on December 31, just a few months from now. We will still try to get quantities of gas at the price that has been agreed, which would help us through the winter. Most of all, it would help consumers and the Bulgarian business price of the mix in Bulgaria to fall even more and to get through this difficult winter for the whole of Europe more easily. I don't see a turn there, but I see pragmatism," commented Nikola Stoyanov.
"We will definitely be able to provide gas, entering the price that the business wants from us. If there is an opportunity to use gas from Gazprom, it is possible that the price will drop," he believes.
On the subject of "VMZ" - Sopot, the minister pointed out once again that the company is in a good financial condition, but is experiencing difficulties with the delivery of the materials it uses in production, because of which there is a danger that it will be disrupted.