Bulgaria can receive up to EUR 460 million in a favorable loan from the EU to support employment
If the proposal of the European Commission is approved by the European Council, the amount of support for our country under the SURE instrument will reach 971 million euros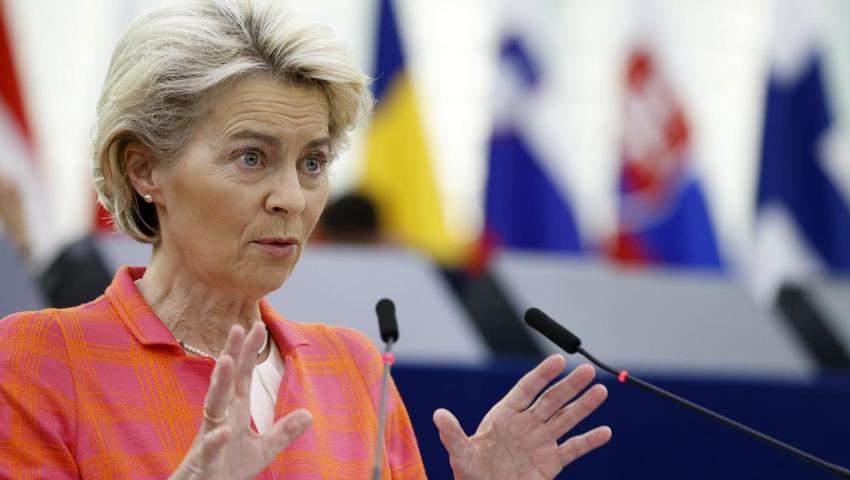 The European Commission presented a proposal to the European Council to grant an additional 460 million euros of financial support to Bulgaria under the temporary support instrument known as SURE, with which the total support for our country reaches 971 million euros. This was announced by the Commission on its website, quoted by BTA.
After the European Council approves the European Commission's proposal, the financial support will be provided in the form of loans granted on favorable terms.
The funds will help Bulgaria cover the costs associated with the continuation of the employment subsidy scheme introduced in response to the coronavirus pandemic. In this way, our country will deal with the continuing serious socio-economic impact of the crisis caused by the pandemic, the announcement also says.
Bulgaria is the eighth EU country, along with Belgium, Cyprus, Greece, Latvia, Lithuania, Malta and Hungary, to request support in addition to the already allocated under the SURE instrument, and approved by the European Council in 2020.
If today's proposal is accepted, the total financial support provided under the SURE instrument to member countries will be increased to a total of €93.8 billion. The Commission has already disbursed €91.8 billion to 19 countries under the bailout mechanism and expects to undertake the remaining borrowing operations in the coming months. That leaves €6.2 billion still available for possible support.
The European Instrument for Temporary Support to Mitigate Unemployment Risks in Emergencies - SURE - is a key element of the EU's overall strategy to protect jobs and workers in response to the coronavirus pandemic. SURE is available to member countries that need to mobilize significant financial resources to combat the negative economic and social consequences of the coronavirus outbreak on their territory. It can provide financial assistance of up to €100 billion in the form of soft EU loans to affected countries to deal with sudden increases in public spending to preserve employment.