The former head of Kintex has filed a lawsuit against Minister Cornelia Ninova
Alexander Mihailov: No one, not even a minister, has the right to lie to ordinary citizens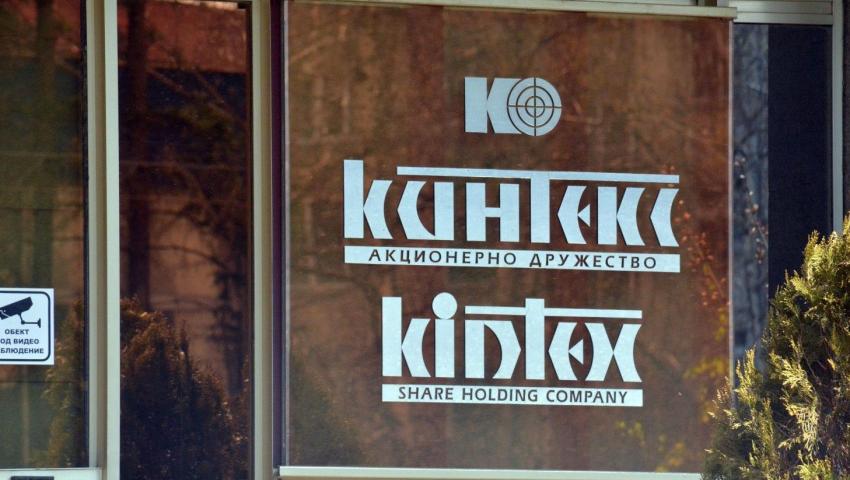 I filed a lawsuit under the Criminal Code against Cornelia Ninova for all the untruths told about me and the military-industrial complex of Bulgaria. This was announced by the former executive director of Kintex Alexander Mihailov in a statement sent to the media today.
We remind you that he was released after a public order of the Minister of Economy and Industry. She referred to an audit by the Ministry's Inspectorate, but it later became clear that no such audit had been carried out. Subsequently, the versions of the personnel change were changed several times. According to Mihailov, even the BSP press center got involved in the actions against the Kintex leadership.
"Cornelia Ninova easily tells outright untruths about me, and probably many other things. She skillfully avoids journalists' questions about specific data, but the court will not have this opportunity and will have to be fully accountable for her words, "Mihailov added. He explained that he had attached to his complaint many documents and recordings from Minister Ninova's participation in the media. "Everything is documented and you can see how a politician changes his theses and deliberately misleads the public," Mihailov said.
He is determined to defend his legitimate interests and those of Kintex to the end, because it is inadmissible to harm ordinary people and the state-owned company with more than half a century of history through lies and concealment of information.
"The attack on me became very brutal when I discovered that huge quantities of Bulgarian weapons were going to Ukraine through intermediaries in Central Europe. It is inadmissible to hide the truth, because if this information is hidden from our society, how many more things are hidden. Apparently afraid of losing her electorate, Ninova did everything possible to shut my mouth, "said Alexander Mihailov. He recalled that 3 times it had been publicly announced that it was given to the Prosecutor's Office. "They will not intimidate me with this bat because the truth, the facts and the documents are on my side. And Ninova understands more and more clearly the meaning of the saying "Lies have short legs", said in his letter the former head of "Kintex". He also filed a private lawsuit, which he filed with the Sofia District Court.