The state failed to place debt securities worth BGN 500 million on the domestic market
The Ministry of Finance did not approve the orders for the purchase of 10.5-year government securities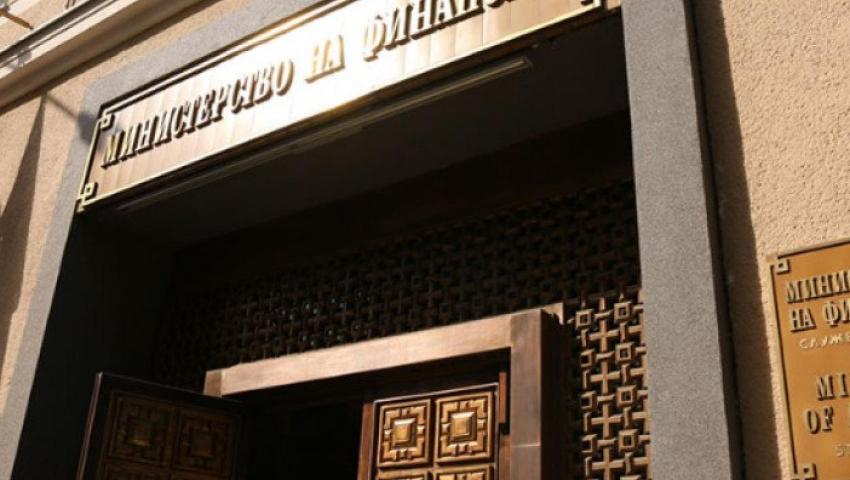 On April 4, 2022, the Bulgarian National Bank (BNB) commissioned by the Ministry of Finance held an auction for the sale of 10.5-year government securities in the amount of BGN 500 million, maturing on October 6, 2032. Market participants submitted orders with a total nominal value of BGN 452.45 million, nearly BGN 48 million less. This means a lack of sufficient interest.
Therefore, the Ministry of Finance did not approve the announced orders, taking into account the state of the fiscal and the purpose of financing at the optimal possible price.
The Ministry of Finance will continue its balanced and flexible policy on government debt management, which is one of the lowest in the European Union, given both the market situation and the need for debt financing, reads the press release disapproving of the auction.
There was a similar case of disapproval last year, on March 9, 2021. The Ministry of Finance also did not approve the 10.5-year government securities (government securities) submitted at the auction for sale in the amount of BGN 200 million with a maturity of 17 August 2031. A coverage factor of 1.77 was then achieved.
So far, the BNB has organized two auctions since the beginning of the year, from which a total of BGN 1 billion in domestic debt has been raised. Two auctions were held this year: bonds worth BGN 500 million were placed on March 14, after the 3.5-year issue BG2030121110 was reopened, maturing on May 17, 2025, and an average annual yield of 0.55% was achieved; on March 21 bonds were also placed for BGN 500 million, after the 7.5-year issue BG2040121217 was reopened with a maturity of 24.05.2029 and an average annual yield of 1.33% was achieved.
By the end of the year, according to the adopted state budget for 2022, the Ministry of Finance can place government bonds on international and domestic markets for a total of BGN 7.3 billion. Of these, BGN 3 billion will be used to refinance old debts, and BGN 4.3 billion will be new debt, and the funds will be used to finance the budget deficit.