District heating companies expect an increase in heating by almost 30%, the EWRC depends on when the price increase will be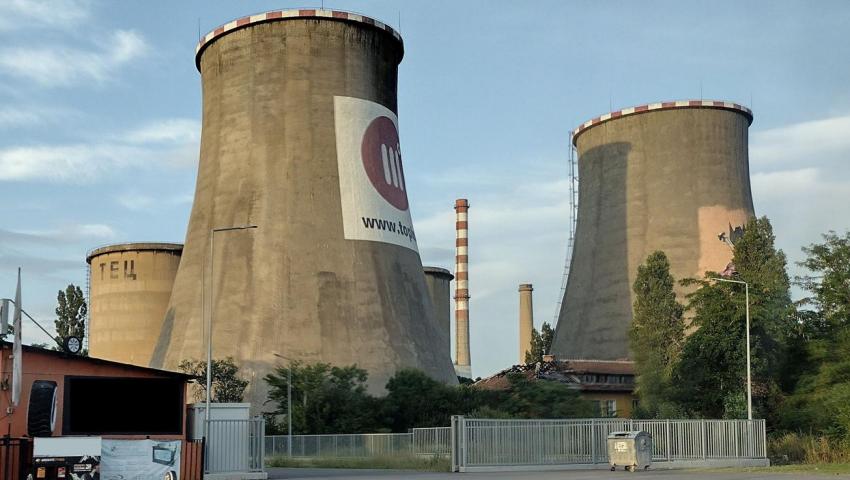 Below 30% jump in the prices of heating and hot water for all district heating after the lifting of the moratorium after March 31. This is predicted by the Association of District Heating Companies. It is not yet clear when the new prices will take effect.
The price of heating depends on the value of natural gas on the European stock exchange, and records have been set there in the last few months. From last July, when the prices of heating and hot water were last determined, gas prices have risen by more than 120 percent until March.
The Association of District Heating Companies expects the new higher prices to take effect in July, when, as a rule, district heating prices change. "I guess it will be well below 30%. I'm sorry, I want to calm people down, but I can't," Kremen Georgiev of the Association of District Heating Companies told bTV.
According to him, "30% is the minimum for district heating. EWRC has several days to decide whether to do something with heating prices from April 1 or not." Bulgargaz's preliminary bid for the gas price in April was for a record jump of 60%, but it was made at peak stock prices.
"To date, the required increase is significantly lower. Bulgargaz will announce it when the time comes, because every day prices change," said Energy Minister Alexander Nikolov in "Why, Mr. Minister?"
The final price of natural gas for April is expected to become clear in the first days of April. After that, the EWRC may decide retrospectively to change the prices of the district heating companies. The winter heating season ends by the end of April.