Delyan Dobrev: The support for the business due to the high prices of energy is small and did not come on time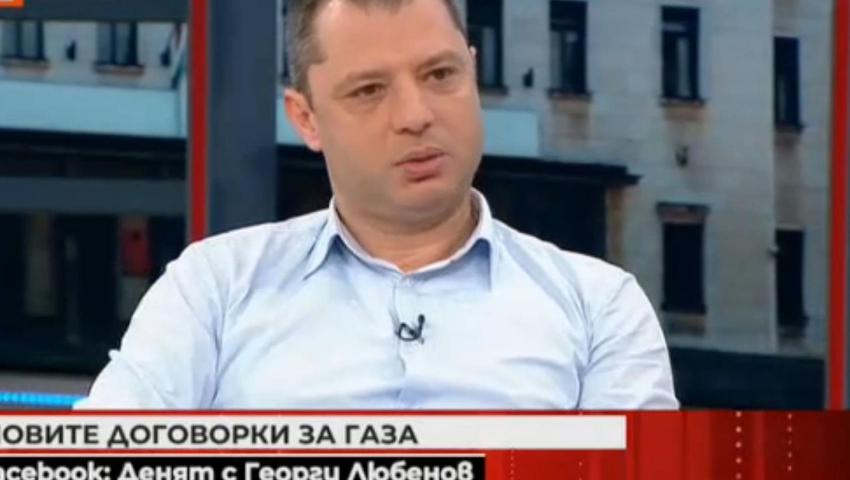 The idea of ​​buying electricity centrally for municipalities will not be a workable solution. This was explained to Nova TV by GERB MP and energy expert Delyan Dobrev. According to him, the situation may worsen. "In this case, producers will reinsure and sell at a price close to the current one. If it is bought quarterly or every day, as more consumers do, you will know that it is bought at today's price. I do not see any sense in this decision. The effect for the municipalities will be negative ", commented Dobrev.
He also commented that the high inflation is due to the lack of compensation for expensive electricity. Dobrev is of the opinion that if the funds were granted when it was promised to happen, much of the difference in prices would be compensated by the government.
"Business has never wanted to take all the risk in this situation. The government's support for business is about a quarter of the final price that businesses will pay. However, this help, no matter how small, did not come in time, "he explained.
Dobrev also reminded GERB's insistence that the state cover 100% of the costs of a number of social buildings, such as schools, hospitals and others.
"We have set a goal for this to happen within six months. After them, the expectation is that the price of electricity should return to normal. All these organizations cannot raise the prices of their services as business does. Their increased costs are at the expense of layoffs and delayed repairs. The cost that will be required for this is not very high. It is smaller than the one for the compensations of the ERPs, for example ", the MP added.
He clarified that these public organizations cannot return to the regulated market, as it will not remain even for everyday life.
"Only two countries in Europe have a regulated household market - Bulgaria and Hungary," he added.
Delyan Dobrev also commented that the new government has taken control of the EWRC with the two appointments to be made.
"Control will be entirely with the ruling coalition. It is unclear what will happen to the moratorium. "After the election of the new composition, he can be raised," he added.