Due to restrictions due to lack of state budget: Sofia will not pay the electricity and transport bills in full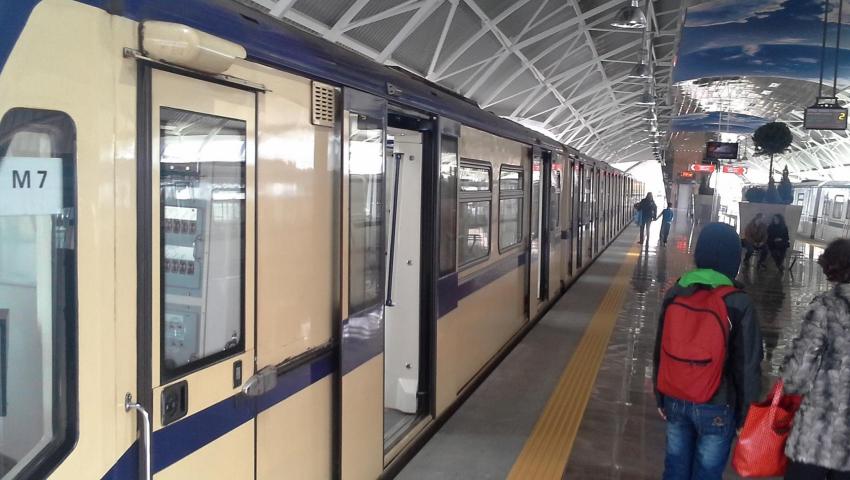 The metro and electric transport in Sofia will not be able to pay the full amount of their December electricity bills. The reason is restrictions in payments under the Public Finance Act due to lack of state budget. This became clear during a meeting between the mayor of Sofia Yordanka Fandakova, the president of CITUB Plamen Dimitrov, the vice-president of Podkrepa CL, eng. Ioannis Parteniotis.
The electricity bill of the Sofia metro for December is BGN 3,725,730, which is 3 times more than the December bill in 2020.
BGN 1,987,256 is the December invoice of the capital's electric transport, which is almost double the increase compared to the bill for the same month in 2020. Over 3.5 million are the total received invoices for electricity for December and January for the electricity of trams, trolleys and electric buses.
"The Sofia municipality has the financial capacity to pay the required BGN 1.5 million from its own budget, but due to the restriction to spend only 1/12 of its budget for the previous year, this cannot happen," said Sofia Mayor Yordanka Fandakova.
At the suggestion of both unions, the Ministry of Finance will be asked to send urgent instructions to the municipalities on the method of payment until the adoption of the state budget and municipal budgets, respectively.