Sofia has won a prize in a prestigious ranking for water quality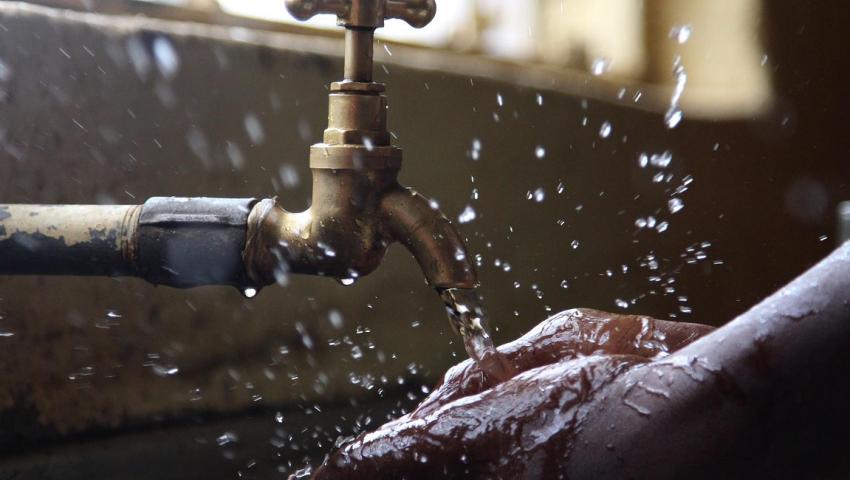 Sofia ranks second in Western and Eastern Europe and sixth in the world in The 2021 Water Optimization Index, ahead of cities such as London and Copenhagen. This was announced by the company "Sofia Water". The ranking shows how successfully the cities implement the necessary policies, what is the built infrastructure and what measures are taken to optimize the use of water resources.
The purpose of the Index is for each end user to use safe, accessible and reliable water, as well as to exchange good practices between cities that face various challenges but manage to make good progress thanks to local solutions and policies.
The study covers 47 quantitative and qualitative indicators, divided into three subcategories of reliability, accessibility and sustainability.
In the overall ranking of all 51 cities, Sofia ranks sixth, but ranks fourth in the subcategory "Reliability" with 94.9 points and seventh in the category "Accessibility" with 90.7 points. In these 2 groups the Bulgarian capital is ahead of the cities of Lisbon, Madrid, Paris, Los Angeles and others.
Sofia is also among the top five in terms of the percentage of population connected to the water supply and sewerage network. The capital is fourth after Istanbul, Frankfurt and Melbourne.