Zhecho Stankov: Compensation is needed for all those affected by high electricity prices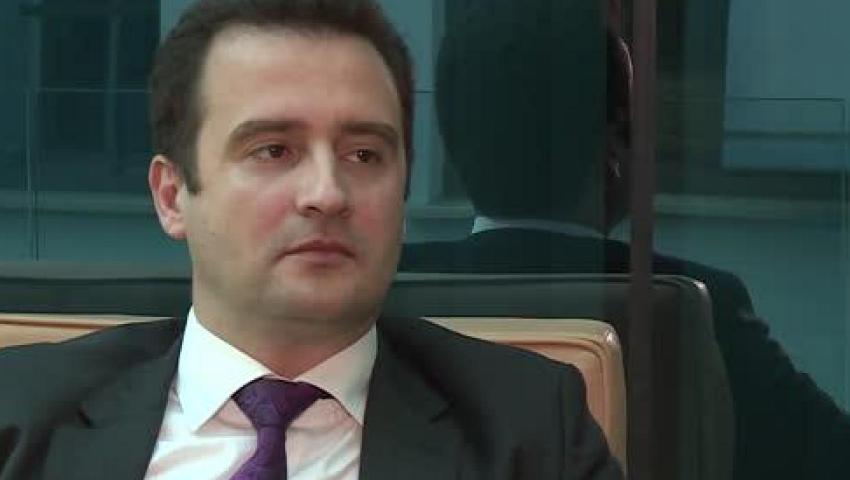 Compensatory mechanisms are needed for business and all countries affected by rising electricity prices. GERB MP Zhecho Stankov commented on this in front of Radio BNR Burgas. I have already held informal talks with other political parties and we will work in this direction, said Stankov, as the voted moratorium applies only to household consumers:
"I, personally, will continue to insist within this calendar year, on the part of the Ministries of Finance and Energy, to make a specific calculation. Let's see what the financial possibilities of the state are and let's continue with the aid for the business. Because, keep in mind that the fact that there is a moratorium on the price of electricity, water and heating for household consumers, and leave the business on the open market without supporting it, means again that household consumers will pay the bill through the higher priced goods and services, given the higher prices of electricity to businesses, "said the MP.
There is no danger that prices will jump sharply after the end of the three-month moratorium, Zhecho Stankov believes.