Bulgaria insists that nuclear energy and natural gas be part of the green transition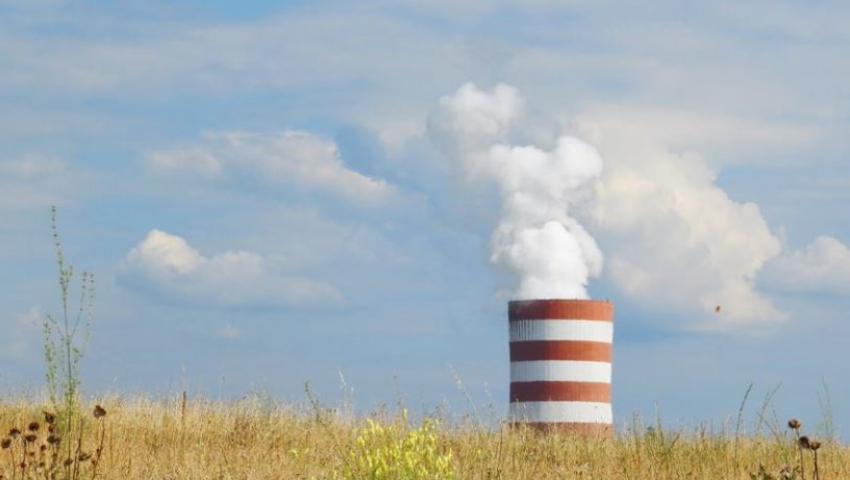 Bulgaria's Deputy Permanent Representative to the EU Ivanka Tasheva called for nuclear energy and gas to be included in the EU's environmentally sustainable economic activities. The opposite, she said, would violate the principle of technology neutrality. She said this during the Transport, Telecommunications and Energy Council in Brussels, BNR reports.
"If we want to calm energy prices in the long run, we need to be more independent. This can happen if we invest more in renewable and low-carbon energy such as nuclear energy," said Slovenian Infrastructure Minister Jernej Vartovec.
EU Energy Commissioner Kadri Simpson emphasized that according to a preliminary report presented today by the Agency for Cooperation between EU Energy Regulators, the increase in gas prices has not affected all member states equally:
"Those who have less gas in their energy mix and where interconnectors are better have turned out to have energy markets that are far more resilient to rising prices."
The report also says the EU needs to increase the number of fuel depots and interconnectors. EU Commissioner Simpson added that blue fuel prices remain much higher than usual, although they have fallen compared to October. She warned that the situation would persist until spring.