The test connection of the Commercial Register with the pan-European system BRIS begins
After two more tests, the Bulgarian database is expected to be available from each Member State from the beginning of 2022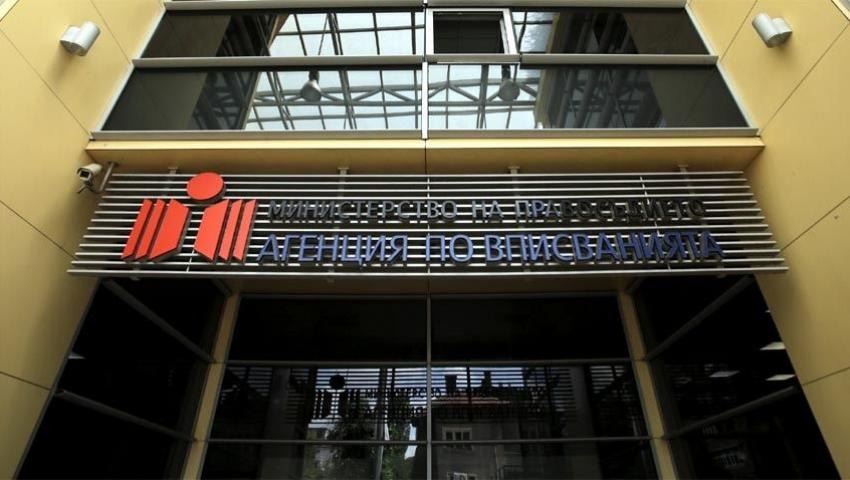 The official campaign for the integration testing for connection of the Commercial Register with the System for Interconnection of the EU Commercial Registers - BRIS has started. This is the first of a total of three final test stages that the Registry Agency has to pass, according to the Concept for integration testing of the European Commission for connecting the Commercial Register with BRIS.
After the successful completion of the three test stages, the Bulgarian Commercial Register will be able to successfully contact BRIS in early 2022, according to the Registry Agency.
The testing will take place from 6 to 10 December 2021, for which the Registry Agency has sent a formal request to the BRIS working group at the European Commission. This stage is performed independently by each Member State, in a coordinated schedule with the BRIS working group of the European Commission in the test platform.
This is another step towards connecting the trade register with BRIS in the last five months.
In mid-July this year The European Commission has filed a lawsuit against Bulgaria for delaying the connection of the Commercial Register with BRIS. The reason was that our country missed the deadline for this, thus violating EU Directive 2017/1132. According to the document, Bulgaria had to connect its Commercial Register with these services of the other Member States by June 8, 2017.