Sign the first standard contracts under the business compensation program due to rising electricity prices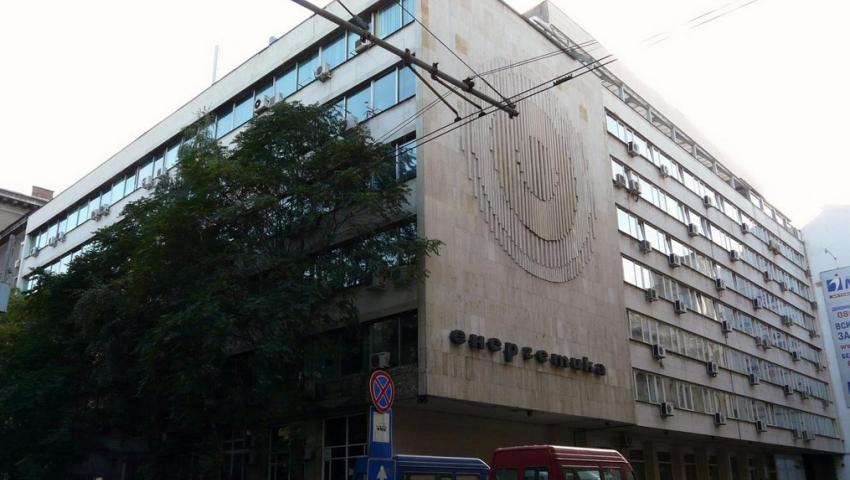 The Minister of Energy Andrey Zhivkov will start today, November 9, 2021, the signing of standard contracts in connection with the implementation of the program for compensation of the business due to the rising electricity prices, the press center of the Ministry of Energy announced.
Such contracts, which start the practical implementation of the program, will be concluded with electricity traders, suppliers of last resort, producers who sell directly to final non-household customers and the operator of the organized electricity exchange market. First among them, within tomorrow, TPP Maritsa East 2 EAD, ESO EAD, Kozloduy NPP EAD, Energo Pro, CEZ and EVN are invited.
The conclusion of the contracts is a necessary stage in the implementation of the business compensation program, which provides for all non-residential end customers to be supported by BGN 110 for each megawatt-hour of electricity used.
The program is valid for a period of two months - October and November, and payments under the contracts will be made after receiving a positive opinion from the European Commission.