Sofia will ask for state aid for public transport due to the energy and COVID crisis
In September, the electricity bill for the metro alone increased by BGN 1 million compared to the same in 2020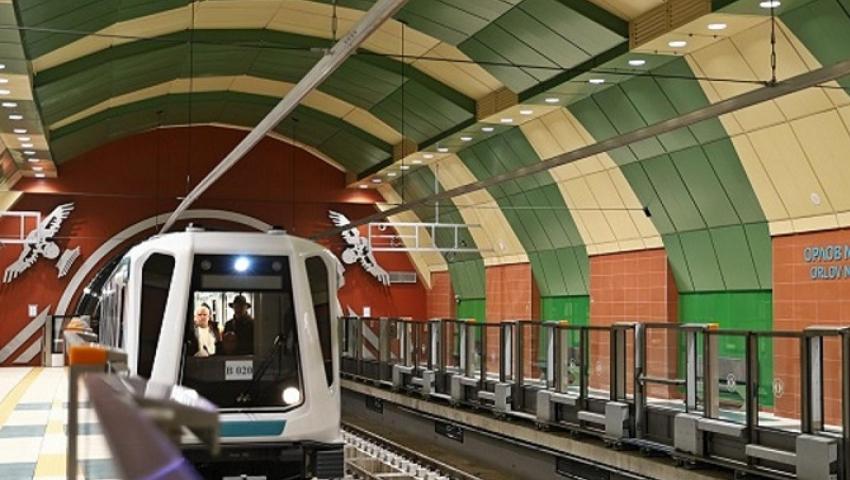 Sofia will ask the state for help with public transport. The reason is the drastic losses that accumulate in him. There are two main reasons - the COVID crisis, due to which passenger traffic and revenues have decreased dramatically, and the energy crisis, which has led to a drastic increase in electricity costs. In this regard, the Sofia Municipal Council (SMC) is considering how to officially request such assistance, it became clear from the words of the municipal councilor and chairman of the Transport Commission Carlos Contreras.
According to him, only the electricity costs of "Metropolitan" EAD have increased almost twice or by BGN 1 million per year. In September 2020, the municipal company paid BGN 1.1 million for electricity, and its bill for September 2021 was already BGN 2.1 million. At the same time, nearly BGN 44 million is the accumulated loss from the capital's motor transport , electric transport and the metro as of September. "By the end of the year or January next year, the loss will probably be around BGN 50-55 million. And this is without taking into account the possible increase in the price of gas for November," Contreras was quoted as saying by BTA. He noted that Sofia Municipality is trying to provide the same and better service with less revenue. But without the state's help, the municipality cannot cope on its own, he stressed. Contrera also offers a new update of the budget of the Sofia Municipality.
According to the deputy chairman of the transport commission Zafir Zarkov, the solution to the problem is not to increase the price of tickets and tickets, because this would lead to a drastic outflow of passengers. He recalled that the number of passengers in the subway last year fell by nearly 80%. "We need help from the state, following the example of Western European governments, which supported urban transport in their cities during the corona crisis. Hundreds of millions of euros have been given to some cities such as London, for example, to support public transport operators, "Zarkov added.