Delyan Dobrev: The problems around the Recovery Plan led to the protests of the miners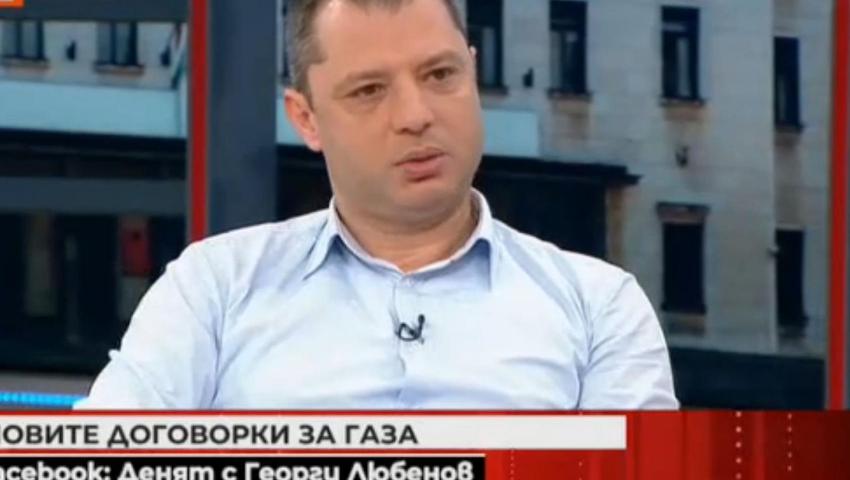 The reason for the protest of the miners today is in the Recovery and Sustainability Plan, because we see a complete information blackout of what is happening with this Plan. It was last announced that a date for the closure of coal-fired power plants will be entered in it, which has not been consulted with the unions, and this is the result. This was commented to BNT by the former Minister of Energy Delyan Dobrev.
According to him, the problems are related to the fact that Europe has a policy of hampering the production of electricity from coal - with certain financial instruments to make electricity as expensive as possible from these TPPs, which makes it uncompetitive.
"In my opinion, the main problem is not the dissatisfaction of the miners, but the fact that the situation in the country will become extremely difficult precisely because of the high electricity prices. Before consumers, businesses will be affected, "Dobrev explained.
He is adamant that the state has missed its chance to do something about it.
Because the failure of Radev's first cabinet was that he did not put any buffer to protect the companies, although I myself suggested this during the budget update, Dobrev said.
According to him, there is money in the treasury, there are 2 billion additional funds. But not because Spetsov has collected them, but because there is inflation, which leads to higher additional revenues, added the former Minister of Economy and Energy. The export of electricity cannot and should not be stopped, this will not help, the former energy minister is categorical.