EUROHOLD Secured $31M Funding Commitment from the GLOBAL EMERGING MARKETS GROUP (GEM)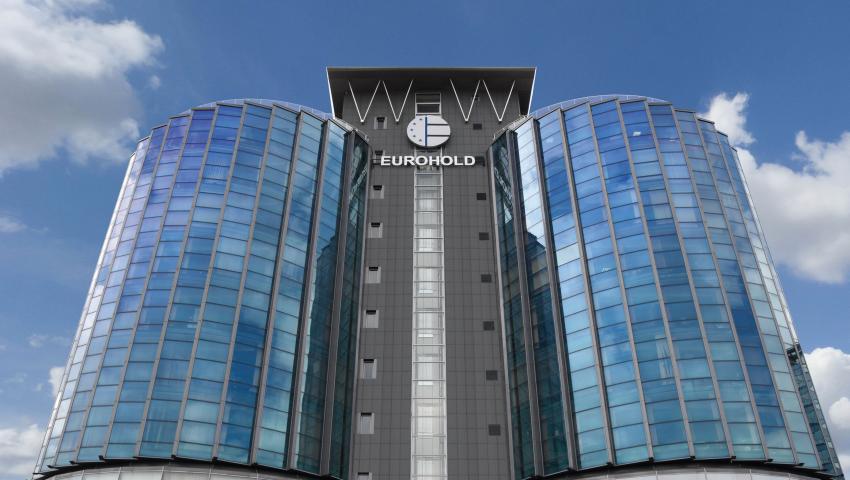 EUROHOLD BULGARIA AD, a leading independent financial and insurance group operating in the CEE/SEE/CIS region, has secured a $31 million (€26 million) funding commitment from Gem Global Yield LLC SCS (GEM), a $3.4 billion Luxembourg-based alternative investment group focused on emerging markets. The two parties have already signed an agreement.
GEM will provide the funding through an equity financing which will allow GEM to acquire a stake in the holding company of ЕUROHOLD, which will use the funds to support the acquisition of CEZ Group's business in Bulgaria and invest in the development of its insurance operations. ЕUROHOLD's long-term goal is to turn itself into a leading independent financial and utility services provider in the CEE & SEE markets.
GEM has almost 30 years' experience in investing across the world. It has completed over 400 transactions in 70 countries worldwide.
Vasil Stefanov, Head of Mergers & Acquisitions at EUROHOLD, commented: "We are glad that a global private equity investor such as GEM has decided to join us, invest in our holding company and support our investment strategy. The agreement with GEM is a clear sign of trust in the management and development of our company."