Regions of Gabrovo, Montana, Pleven, Lovech and Vratsa Lost Close to Fifth of Their Population in Ten Years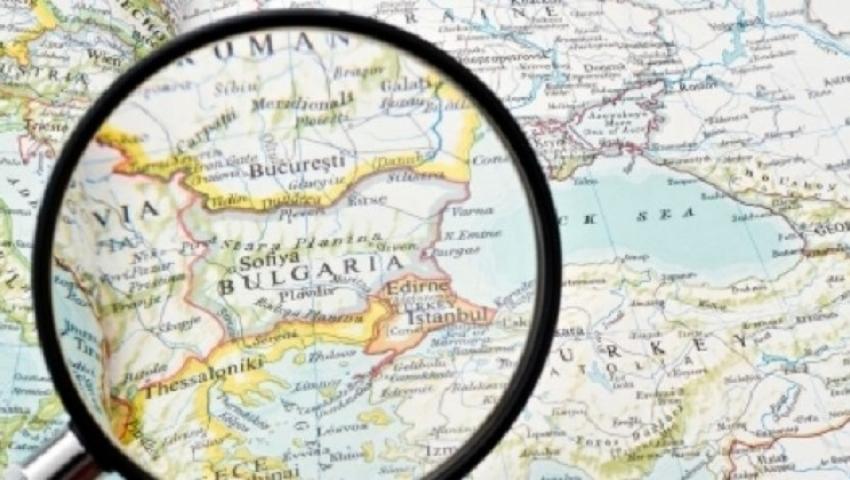 In the last ten years, the regions of Gabrovo, Montana, Pleven, Lovech and Vratsa have lost almost a fifth of their population. Only Varna reports an increase in the number of people living there, but the growth is weak and is rather connected to maintaining parity and retaining human resources, said economist Adrian Nikolov from the Institute for Market Economics (IME) during an online forum here on Tuesday, quoted by BTA.
Experts from IME presented an analysis of the economic and social development of the regions in Northern Bulgaria.
Nikolov said that in terms of internal migration, Varna continues to attract people with its more dynamic labour market and better social environment. In the Northwest, despite a slight improvement after the last crisis and the containment of the internal migration processes, the situation is currently deteriorating.
The ageing of the population is a problem for some of the more developed areas in the part of Bulgaria studied by the IME. The population in Gabrovo region is aging the fastest. A slower population aging process is reported in the regions of Varna, Targovishte and Silistra.
The study takes into account the differences in employment and pay, which is determined by the structure of the workforce. For example, in Gabrovo, Rousse and Tarnovo nearly 30 per cent of people are university graduates, while in Varna that number is about 25 per cent, which is a prerequisite for the development of a service-based economy, especially in the field of high technology.
Varna "weighs" the most on the map in Northern Bulgaria, commented IME economist Petar Ganev. For 2019, more than half of the GDP and value added in the Northeast Planning Region was from Varna, both in terms of industry and services. Geographically and in terms of connectivity, however, Varna can hardly have a significant impact far beyond the Northeast region, the expert commented.
In the North-central region, the distribution between the three leading centers - Gabrovo, Rousse and Veliko Tarnovo is much more balanced. The Northwestern region, which is the poorest, seems relatively balanced, but lacks a centre that can change its environment. The city of Pleven should serve that purpose, based on population, but it does not differ dramatically in terms of GDP from Vratsa, whose ''weight'' comes from the Kozloduy NPP.