Hristo Kazandjiev: Bulgarian natural gas consumers subsidize Gazprom's transmission through our country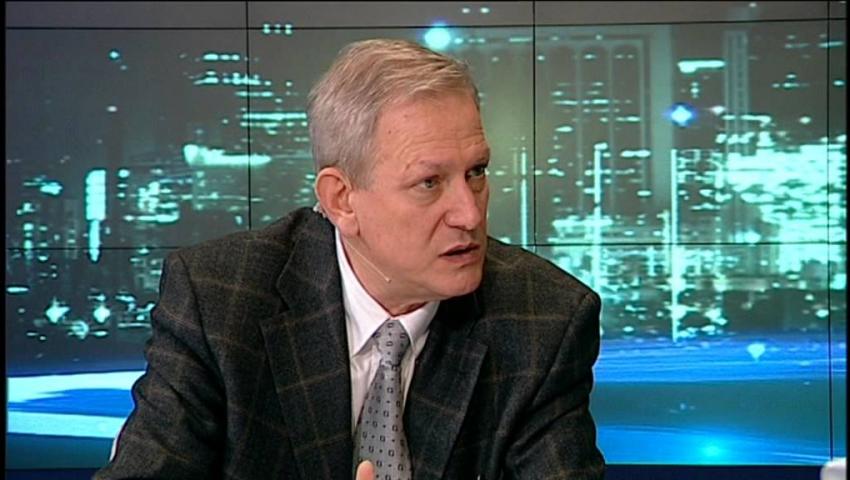 New and new scandalous facts about the Russian "Turkish Stream" are coming out - now it is clear that BGN 3 billion for the construction is not the only price that Bulgarians will pay for this Russian project. The European regulator is looking at Bulgaria and has a problem. This was said by the energy expert and member of the Executive Council of Republicans for Bulgaria Hristo Kazandjiev in the show "The Day with Veselin Dremdzhiev" on TV + and TV1.
"At the beginning of last year, in accordance with European rules, the EWRC sent for approval the meteorology for setting tariffs for natural gas transmission through and in Bulgaria to the European Agency for Cooperation of Energy Regulators. The initial response-report on the issue was extremely negative, regardless of this, EWRC in August approved the tariff structure of Bulgartransgaz, which is in violation of European rules.
On December 16, the Agency for the Cooperation of Energy Regulators (ACEP) published its final report, which shows that in fact the tariff in Bulgaria leads to cross-subsidization. Bulgarian natural gas consumers subsidize the transmission of Gazprom through Bulgaria. In addition, tariffs for Gazprom are lower than those it would have to pay for transmission through Bulgaria, "the energy expert added.
According to him, this is perhaps one of the reasons for the silence of the Bulgarian authorities for the introduction of "Turkish Stream" in operation with supplies to Serbia for the simple reason that the Agency of Energy Regulators is unequivocally and clearly in violation of European rules. "Bulgaria remains a thunderous silence, whether there will be an answer is very difficult to predict. There should be some reaction, but things are already at such a stage that obviously, at some point there will be a move to EU sanctions, "said Kazandjiev.
He said that the EU is currently defending the fact that Bulgarians cross-border provide much lower tariffs for Russians. This to some extent leads to distortions of competition in the natural gas market within the EU.