Bulgartransgaz Selects New Contractor for Gas Pipeline between Provadia and Serbian Border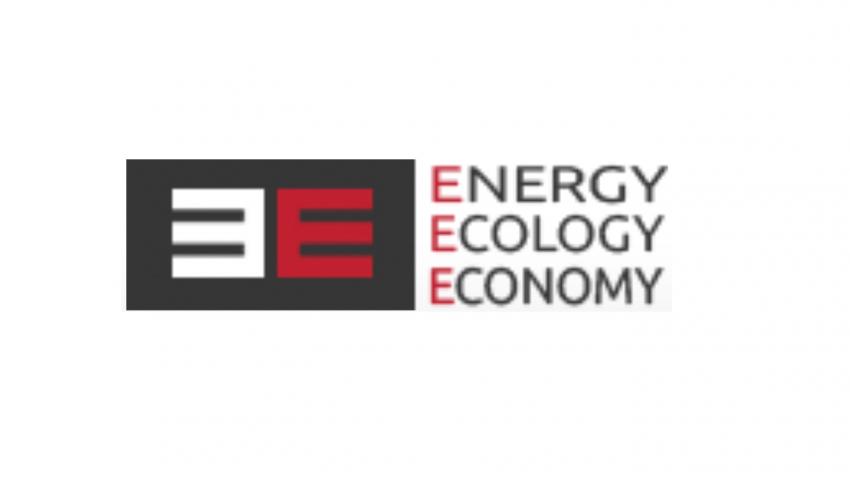 Bulgartransgaz EAD has selected a new contractor for the construction of the gas pipeline between Provadia (Northeastern Bulgaria) and the border with Serbia, Bulgartransgaz Executive Director Vladimir Malinov told journalists on Tuesday. The pipeline will be constructed by the DZZD Consortium Gas Development and Expansion in Bulgaria, which includes one company from Italy, Germany, and Luxembourg each. The project is worth 1,102,197,333.19 euro exclusive of VAT, he said.

The company initially ranked first in the public procurement procedure - Saudi Arabia's Association Consortium Arkad - did not submit documents either before the legal deadline or before the extended deadline requested by the company, Malinov explained. The consortium provided only 4 out of the 30 documents required, he added.

The newly selected contractor initially offered a high price for the project's implementation, but on May 17 said it is willing to reduce the price by 31.5 per cent, thus making it slightly lower than that offered by Arkad, Malinov said.

He expects the contract to be signed as soon as possible. The law allows this to happen within ten day after the contractor selection, provided there are no appeals and other procedural obstacles, Malinov specified. The work on the project will continue 615 days, with the first 308 km of the 475-kilometer route expected to be ready in 250 calendar days.
Source: BTA