Bulgargaz offers 16 percent increase in natural gas prices from October 1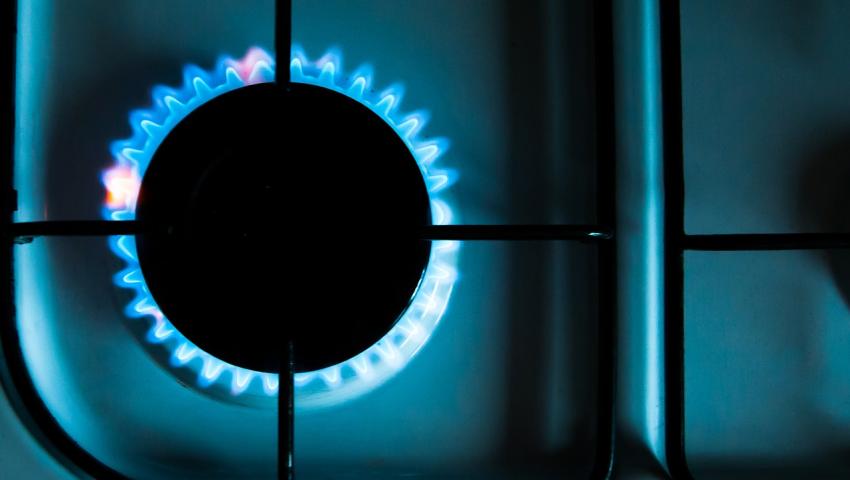 Natural gas to rise in price by nearly 16 percent in October - this is what Bulgargaz has proposed for approval to the energy regulator. The reason for the request is the jump in the prices of blue fuel on the European stock exchanges.
The final prices will be discussed at the end of the month and will be approved by the Energy and Water Regulatory Commission on October 1.
Due to the rising fuel prices, the energy regulator has already announced that most likely from January there will be new higher prices for electricity, heating and hot water.
The gas supplier added to BNR that they had extended their contract with the Azerbaijani company for import of natural gas through Greece until June 30 next year. The delivery point is at Nea Mesimvria, and it is temporary until the gas interconnector between Stara Zagora and Komotini is built.
The use of another delivery point is necessary because the construction of the gas connection with Greece is delayed, and the Azerbaijani gas is at lower prices than the one that Bulgaria buys from the Russian "Gazprom", reminded by the national radio.