By order of the caretaker Prime Minister, a Council on Economic Affairs was established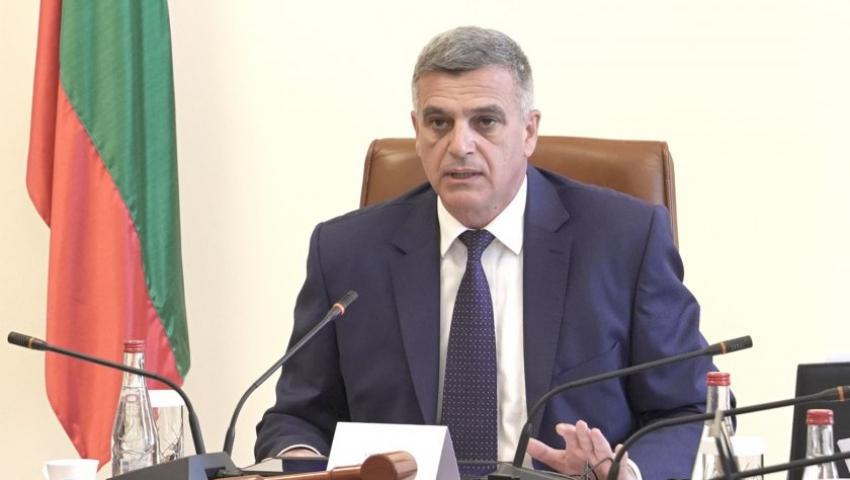 The Economic Affairs Council was established today by order of Prime Minister Stefan Yanev. The Prime Minister's advisory body includes: Galab Donev, Deputy Prime Minister for Economic and Social Policies and Minister of Labor and Social Policy, Atanas Pekanov, Deputy Prime Minister for European Funds Management and Asen Vassilev, Minister of Finance.
The financier Krassimir Angarski, the associate professor of finance at UNWE Emil Harsev, the program director at the Center for Liberal Studies Georgi Ganev and the lecturer at Norwegian Business School Plamen Nenov are invited to participate in the council.
The control over the implementation of the activity of the Council will be carried out personally by the Prime Minister Stefan Yanev. The main task of the newly established body will be the discussion, development and implementation of innovative strategies for solving economic problems in our country.