Who are the caretaker ministers appointed by President Rumen Radev?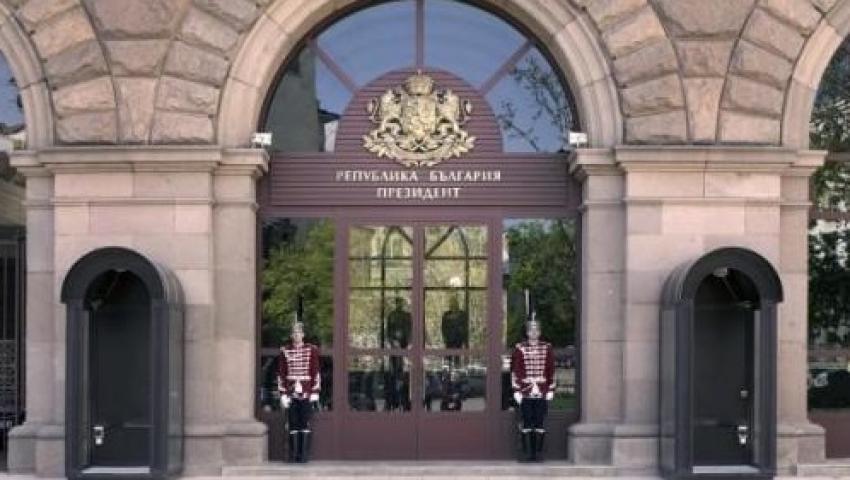 President Rumen Radev signed the decree on a caretaker cabinet and appointed the new ministers on May 12th. The caretaker Prime Minister will be Gen. Stefan Yanev - Secretary of Security and Defense of the President. Yanev is a Bulgarian officer, brigadier general, caretaker deputy prime minister and caretaker defense minister in Ognyan Gerdjikov's cabinet.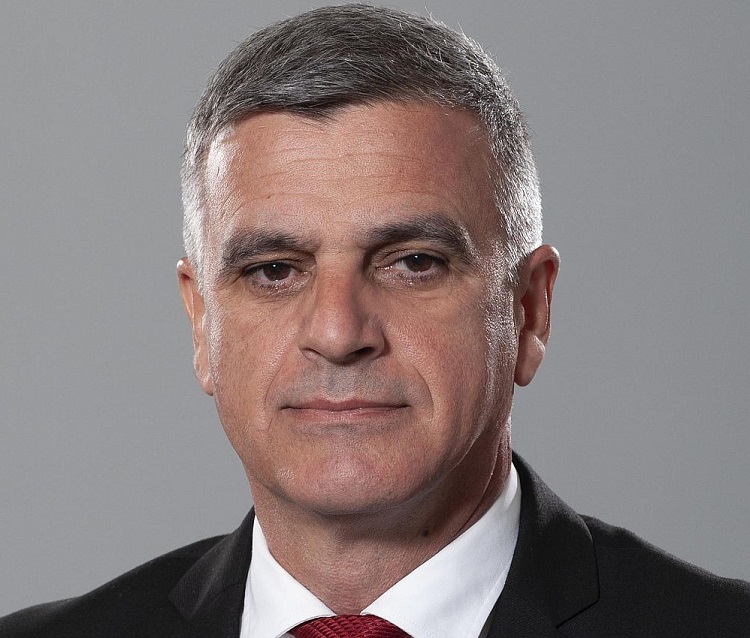 Gen. Stefan Yanev
By another decree, President Rumen Radev dissolved the 45th National Assembly on May 12, 2021.
The Ministry of Interior is being taken over by Boyko Rashkov, a former director of the National Investigation Service. He will also be acting Deputy Prime Minister for Public Order and Security.
The Minister of Justice will be Yanaki Stoilov from the BSP.
Georgi Panayotov, Bulgaria's former ambassador to the United Nations, becomes Minister of Defense.
The Ministry of Health is headed by the gastroenterologist Dr. Stoycho Katsarov - founder of the Center for Protection of Healthcare Rights and its chairman.
The Ministry of Economy in the caretaker government is headed by Kiril Petkov - an economist. He is one of the founders of the Center for Economic Strategies and Competitiveness, affiliated with Harvard University.
Asen Vassilev heads the caretaker Ministry of Finance. He was Minister of Economy, Energy and Tourism in Marin Raykov's caretaker government.
Andrey Zhivkov is the acting Minister of Energy.
Our Ambassador to Denmark Svetlan Stoev will be Foreign Minister in the caretaker government.
Stella Baltova heads the Ministry of Tourism. She was also the Minister of Tourism in the government of Ognyan Gerdjikov.
The Ministry of Agriculture in the official cabinet is headed by Hristo Bozukov. He was Minister of Agriculture and Food in Ognian Gerdjikov's caretaker government.
Asen Lichev is acting Minister of Environment and Water. He has a master's degree in hydrogeology and engineering geology. He has been working in the Ministry of Environment and Water for 25 years.
Galab Donev takes over the Ministry of Social Affairs. He was also Minister of Labor and Social Policy in the caretaker government of Ognyan Gerdjikov. He will now also be Deputy Prime Minister for Economic and Social Policy.
Atanas Pekanov is acting Deputy Prime Minister for European Funds Management.
The Minister of Culture in the official cabinet will be Prof. Velislav Minekov. He is one of the main members of the Poison Trio, but did not enter the parliament and separated from Arman Babikyan and Nikolay Hadjigenov.
The Ministry of Education and Science - by Prof. Nikolay Denkov. He also holds the post of Minister of Education and Science in Ognyan Gerdjikov's caretaker government.
Andrey Kuzmanov is acting Minister of Youth and Sports. He is a bronze medalist at the European Modern Pentathlon Championship in 1985, multiple national champion in swimming and modern pentathlon.
Georgi Todorov - Minister of Transport, Information Technology and Communications. He has many years of expert and managerial experience, both in the field of transport and in the field of information technology and communications.