They are changing the street lighting on the main boulevards in the capital
The project is for BGN 1,050,703, of which BGN 757,405 is the grant under the European program "Renewable Energy, Energy Efficiency and Energy Security" and BGN 293,298 own financing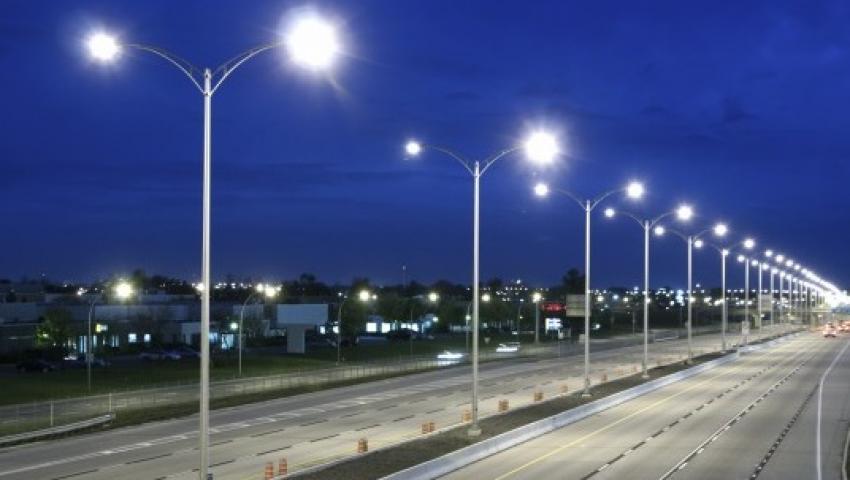 They plan to replace the street lighting on the main roads in Sofia, the Sofia Municipal Council (SMC) announced. These are Tsarigradsko Shosse Blvd .; GM Dimitrov Blvd. from 4 km to Simeonovsko Shosse Blvd., along which the lighting fixtures to the Southern Arc will also be modernized; Yavorov Alley; Sitnyakovo Blvd .; Danail Nikolaev Blvd., Slivnitsa Blvd., Botevgardko Shosse Blvd. and the Southern Arc - from the Arena-Mladost roundabout to Tsar Boris III Blvd.
On April 22, the Sofia Municipal Council will consider a report on the implementation of a project for renovation and rehabilitation of the existing system for outdoor artificial lighting on the main road boulevards of Sofia. The municipal councilors will vote on a proposal for the mayor of Sofia Municipality to issue a promissory note in favor of the Ministry of Energy, so as to ensure the advance payment under a grant agreement.
The project is for BGN 1,050,703, of which BGN 757,405 is the grant under the European program "Renewable Energy, Energy Efficiency and Energy Security" and BGN 293,298 own financing. After approval by the municipal council, an advance payment of BGN 227,222 will be made.